The Clutch Amateur Tour is a brand new incentive by the organisers behind the hugely successful gender-equal Clutch Pro Tour.
The Clutch Pro Tour launched the exciting new series for future pro golfers, or for players who just simply love to compete, earlier this week.
The company's inaugural Clutch Amateur Tour schedule offers 20 events throughout 2021.
As with the hugely successful Clutch Pro Tour, which attracted big names such as Charley Hull and Dame Laura Davies, it will see men and women compete against each other for the same prizes.
These includes £1,500 worth of entries for the 2022 tour, free Clutch memberships for 2022 and a five-night inclusive holiday to Gloria Golf in Turkey.
Female competitors will also be able to make the most of some great game development opportunities on the LET and LPGA.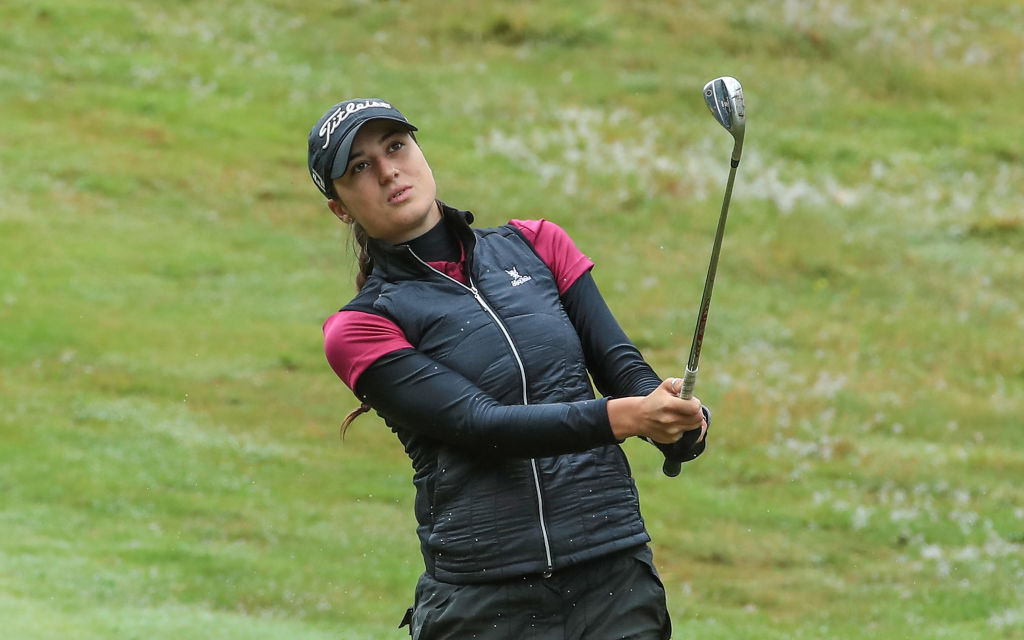 With a handicap limit of 14, the Amateur Tour is open to players who compete off a handicap of three or above. Those with a handicap of two or lower are invited to compete in the pro division.
The 20-date tour takes in some amazing venues, including Rose Ladies Series host Moor Park, and two-day events at Enville, Cavenish, Stoneham, Goodwood and The Oxfordshire.
Breaking the news on social media, the Clutch Tour organisers commented: "Our NEW Amateur Tour is dedicated to providing the best & most influential amateur experiences in the UK. We hope the combination of incredible courses, career launching incentives, and great value events will help to inspire the next generation of European stars."
You can sign up to join the tour now with memberships available for £80 per person.
Tournament entries are due to open in February.
Find out more HERE.