The new 2020protour amateur schedule might just be the competitive action you've been looking for....
Last year, so many great female and male players compete on the totally gender-equal 2020protour.
But while it was brilliant fun watching female pros like Amy Boulden and Carly Booth tee it up against the men, we know lots of you are desperate for more competitions to play in yourself.
After all, it's not just those with a very, very low handicap who like competing and winning...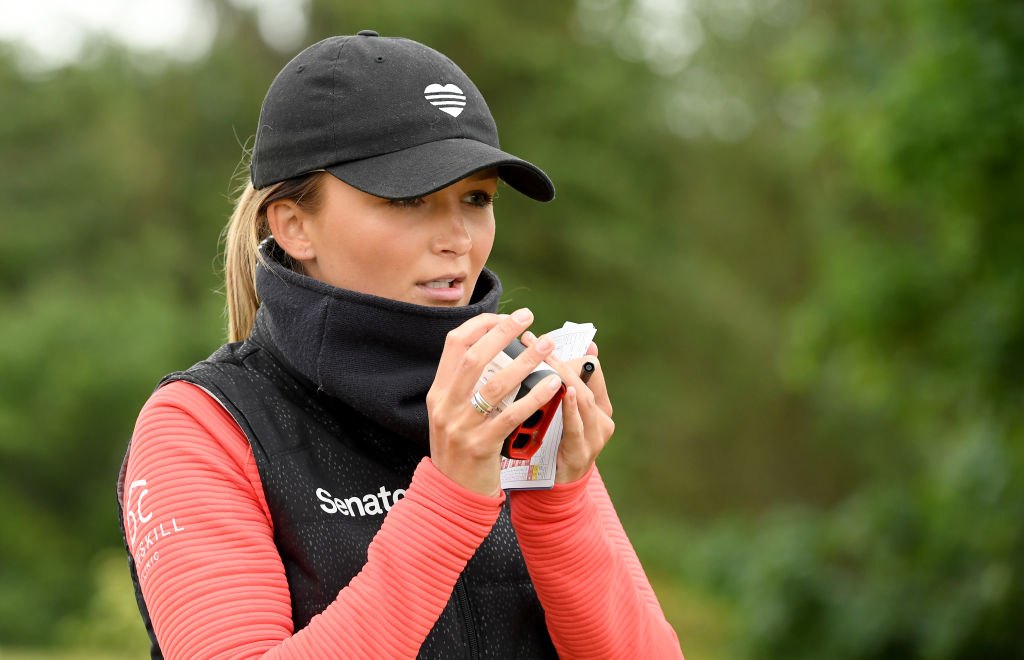 2020protour amateur division
New for 2021, the 2020protour amateur schedule is open to men and women with handicaps between 6 and 28.
The venues are incredible too, and they're spread all across the North, Midlands and even into Scotland.
The line-up includes Lee Westwood's home club of Worksop GC, which he describes as 'a hidden gem if ever there was one', the gorgeous Rockliffe Hall near Darlington and even the majestic Dundonald Links in Irvine, Scotland.
Each event is a full-handicap, Stableford competition with the first date scheduled for April 19 (restrictions permitting) and the last on October 6.
Amateurs also have their own Order of Merit to compete for as well, available to 2020protour members only.
Amazing!
Rules and entry
Designed to be totally inclusive and fair for both genders, women will play the courses a minimum of 15 percent shorter than men, whenever possible.
Entry to each event is open to both members and non-members for £59.
There's no age limit and you can enter as many different events as you like.
We think it sounds brilliant!
You can find out more and register HERE.