We know golf is a mental game but how can hypnotherapy help improve your game? We spoke to Lizzie Smith to find out.
Can hypnotherapy really improve your golf? We looked to answer that question recently with the help of clinical hypnotherapist, hypnoanalyst and BWRT® practitioner Lizzie Smith - you can read the article here. Emma also had a hypnotherapy session with Lizzie and learned some techniques to help improve her on-course performance.
In the above Q&A we discuss hypnotherapy and other techniques that can help improve performance on the golf course. We also posed some reader questions to Lizzie ranging from remaining positive to anger management to the dreaded yips.
In the video Lizzie answers the following reader questions:
The basics - How does hypnotherapy work?
Remaining positive - When you are trying to remain positive when your round isn't great but the positivity isn't working and you are still playing badly. How do you stop the negativity taking over?
Anger management - You're on the putting green with a 2ft putt for par. Your playing partners start talking as you are about to putt and you miss it. How do you calm down before teeing off at the next hole?
Being kind to yourself - On a par 5 you have two good shots then you 'chunk' one! How do you recover for the 4th shot and save par?
Distraction - One of your playing partners is well know for moaning. How can you zone her out?
Nerves - What's the best way to calm first tee nerves?
Yips - Can hypnotherapy help with the dreaded yips?
We finished by discussing breathing techniques and other exercises that golfers can use on the course.
Terminology
Hypnotherapy: is a complementary therapy that uses hypnosis to make positive changes in order to improve well-being and is a powerful therapy for self-development.
Hypnosis: is a totally natural state of trance that we all experience every day. when we daydream, sunbathe or even drive a car, we are in fact in a light state of trance. When we are encouraged to relax and go into a trance by a hypnotherapist, it becomes much easier to effect positive changes.
EFT: Emotional Freedom Technique: is a therapy that combines tapping on acupressure points and is often referred to as emotional acupuncture. It is a useful tool used by many golfers and sporting professionals. It works well for nerves, focus and self-belief.
BWRT®: BrainWorking Recursive Therapy®, is a model of psychology and psychotherapy and is carried out in a completely conscious state. It is particularly effective for fear or a bad memory which may be impacting your game. It solves problems instantly and for good.
About Lizzie Smith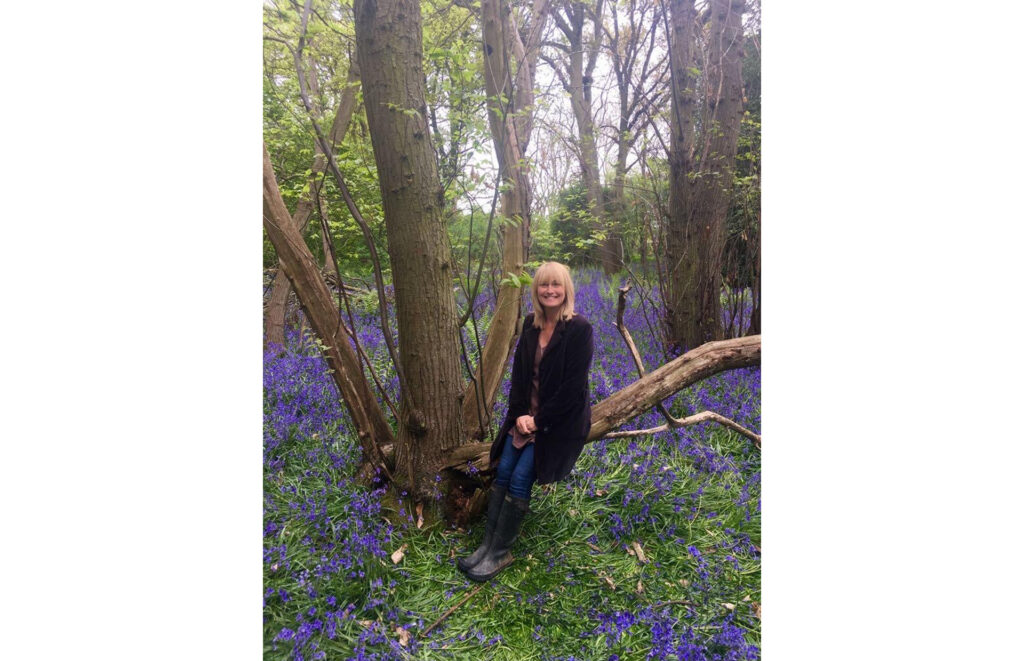 Lizzie is a clinical hypnotherapist and hypnoanalyst. She is a member of the Association for Professional Hypnosis & Psychotherapy (APHP) and the National Register of Psychotherapists and Counsellors (NRPC). She works from her own treatment room in Windsor, Berkshire, and also offers online hypnotherapy sessions.phobias, but occasionally these can become very challenging and we need some help along the way. Hypnotherapy is, without a doubt, an incredibly effective way of addressing these permanently, and it is also very relaxing, enjoyable, and hugely beneficial to well-being.
Find out more www.lizziesmithhypnotherapy.co.uk
Lizzie will also be attending our Women & Golf event at Woburn on August 9. We will be doing an informal Q&A, so if you are coming along to the day and have a question, please drop it in an email here.
More Lifestyle