Ladies Love Golf (LLG) is providing a whole new series of instruction videos just for our Women & Golf community, watch the clip above to find out more!
Ladies Love Golf, the golf coaching community for women, is partnering with us to work on a whole load of exciting projects this year.
The video above is designed to tell you more about our partnership, and also introduce the series of instruction videos that they will be providing for us - perfect for women just starting their golfing journey, or for those of us who need a little refresh!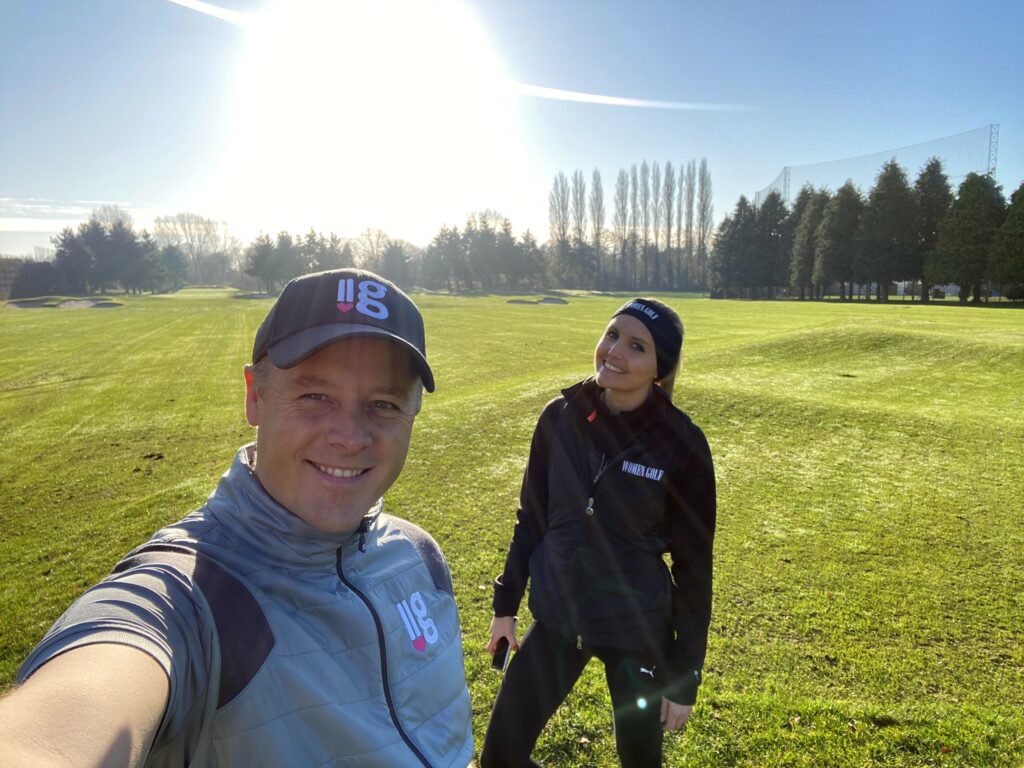 New home instruction videos
Going back to basics and covering aspects such as grip, stance and body position, these videos with LLG Director and PGA Professional John Cheetham are suitable for total beginners.
They're also extremely helpful for more experienced golfers who want to refresh themselves on the foundations of golf, and make sure they're getting the basics right.
Perhaps most importantly, they're suitable to do at home in your living room. With many focusing on set up and posture, you don't have to hit any balls at all if you're not in a safe place to do so (please don't sue us for any broken windows!)
These videos are free and available to watch any time in the 'Instruction' section of our website under beginners, or on our dedicated Ladies Love Golf page.
The first in our 12-part LLG series will be released on Wednesday, February 17, with a new one out every week after that - exciting!
Who are Ladies Love Golf?
Ladies Love Golf is a community for women of all ages and abilities who want to learn to play golf or improve their game.
The quality coaching is provided by experienced PGA Pro John Cheetham and delivered in a relaxed, sociable style with emphasis placed on making the sessions fun and enjoyable for all.
Coaching is delivered in person at various locations across the UK and digitally, too.
For more information visit www.ladieslovegolf.com.
More Beginners