FootJoy, the #1 Shoe and Glove in Golf, has revealed an unmatched women's spikeless golf shoe offering for 2021.
Whether you are looking for a conventional styled golf shoe or a more modern sporty look, FootJoy has a spikeless shoe to suit every golfer. With some familiar shoes that were added in 2020, Footjoy now has an excellent selection of spikeless shoes to choose from. We wonder which will be your favourite? Take a look and let us know.
New FJ Flex XP Women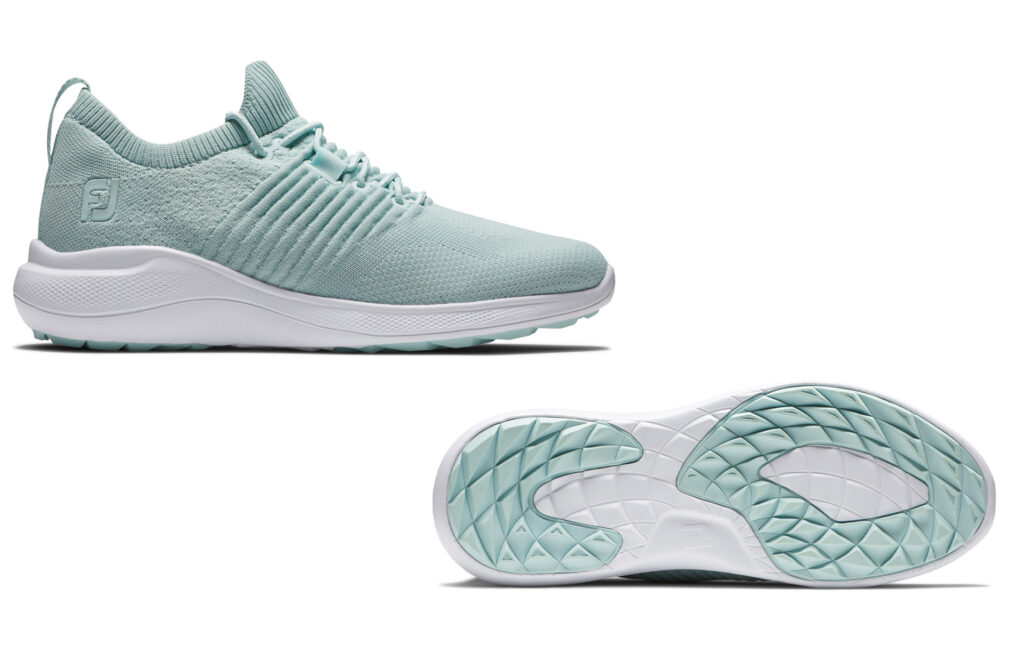 This year's sporty styled Flex XP with proprietary Versa-Trax spikeless traction provides golfers with greater support through the swing via enhanced mesh ribbing, whilst offering a soft and supportive EVA midsole cushioned ride, outstanding breathability and waterproof reliability.
Cost £109.99
FJ Flex Women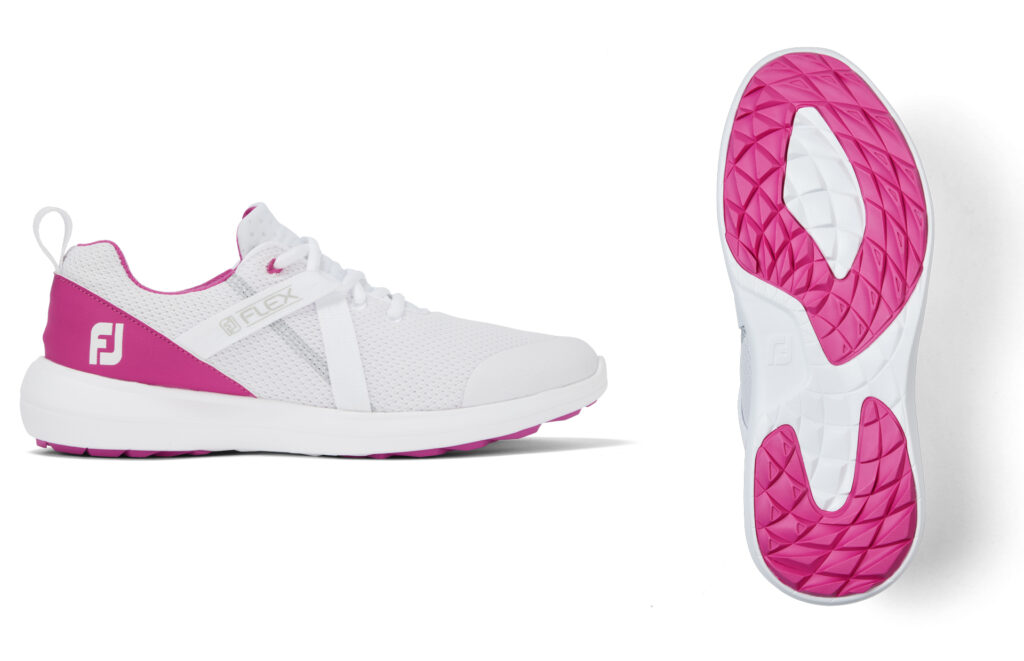 The Flex embraces casual styling with proprietary Versa-Trax spikeless traction elements to deliver exceptional on-course performance and off-course versatility, with the EVA midsole and premium mesh uppers providing a cushioned ride and outstanding breathability for summer comfort.
Cost £79.99
FJ Flex Coastal Women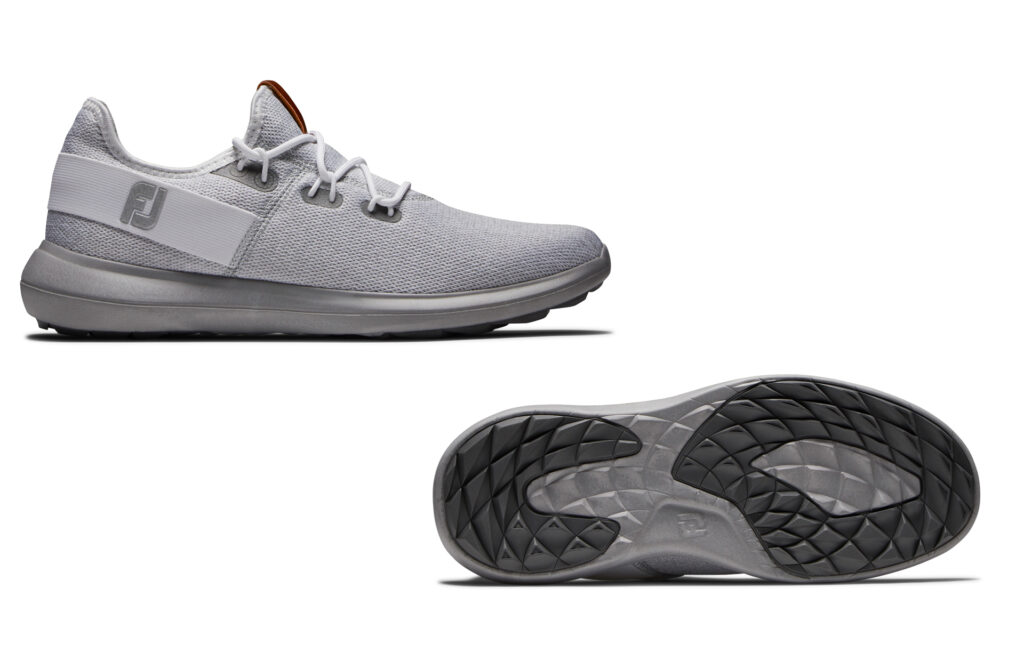 This casual shoe has a lightweight knitted mesh upper and a moulded foot-bed for underfoot comfort which delivers enhanced cushioning. A perfect shoe for on or off the course.
Cost £79.99
FJ Sport Retro Women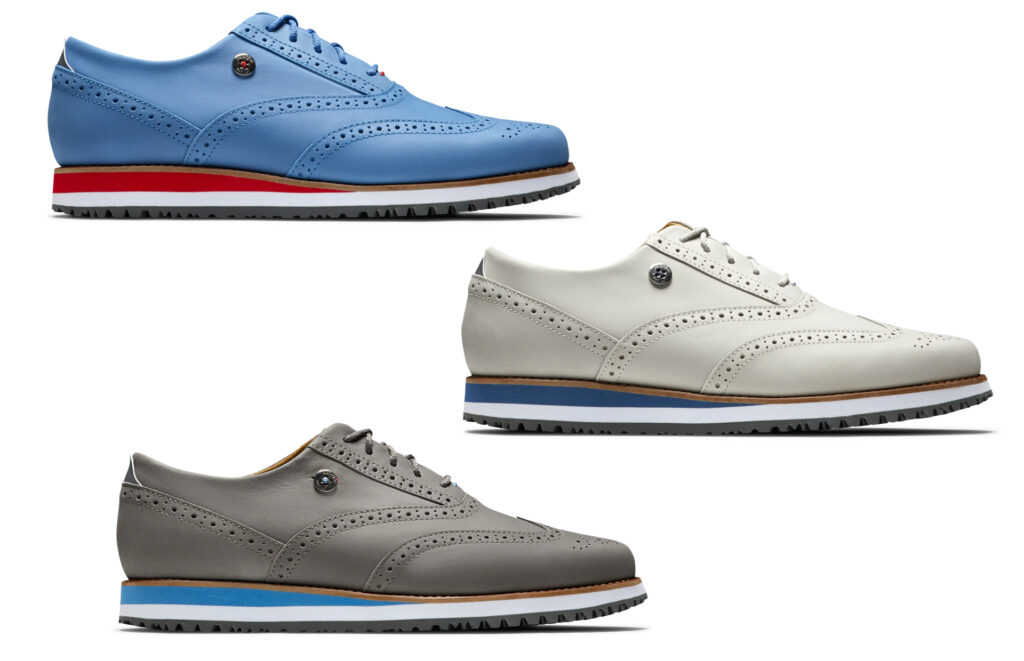 This modern classic design features a moulded rubber outsole that delivers increased grip and traction. The spikeless outsole provides flexibility and comfort, ideal for playing in diverse playing conditions.
Cost £114.99
FJ Stratos Women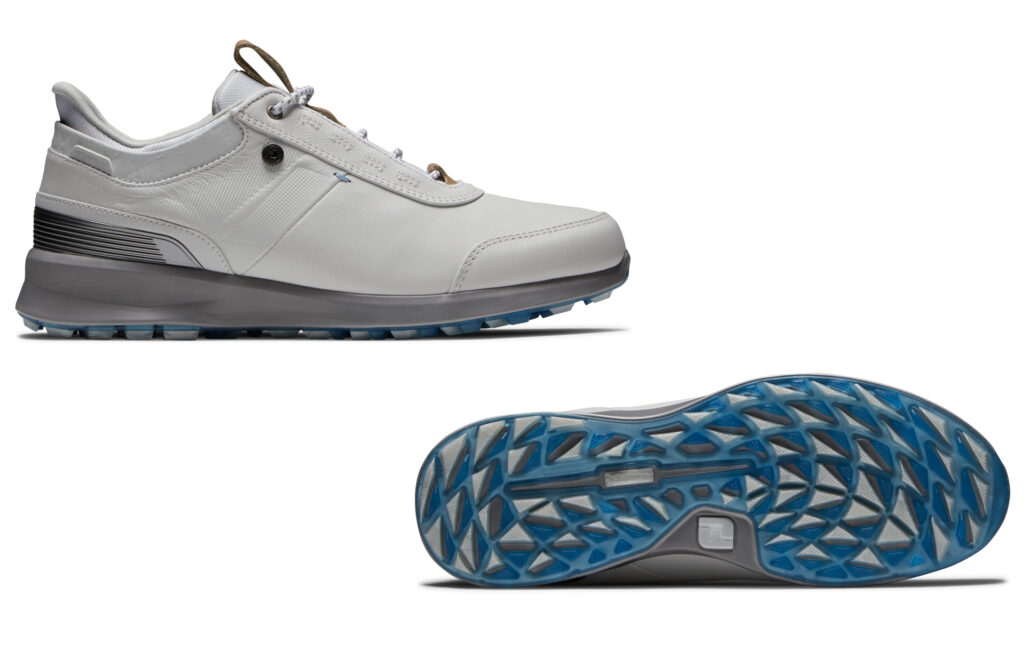 These shoes were launched at the end of 2020 - see what we had to say here. They have a cushioning compound called StratoFoam which offers optimal support and comfort for swinging, walking and basically everything that's involved in a round of golf.
Cost £159.99
FJ Pro|SL BOA® Women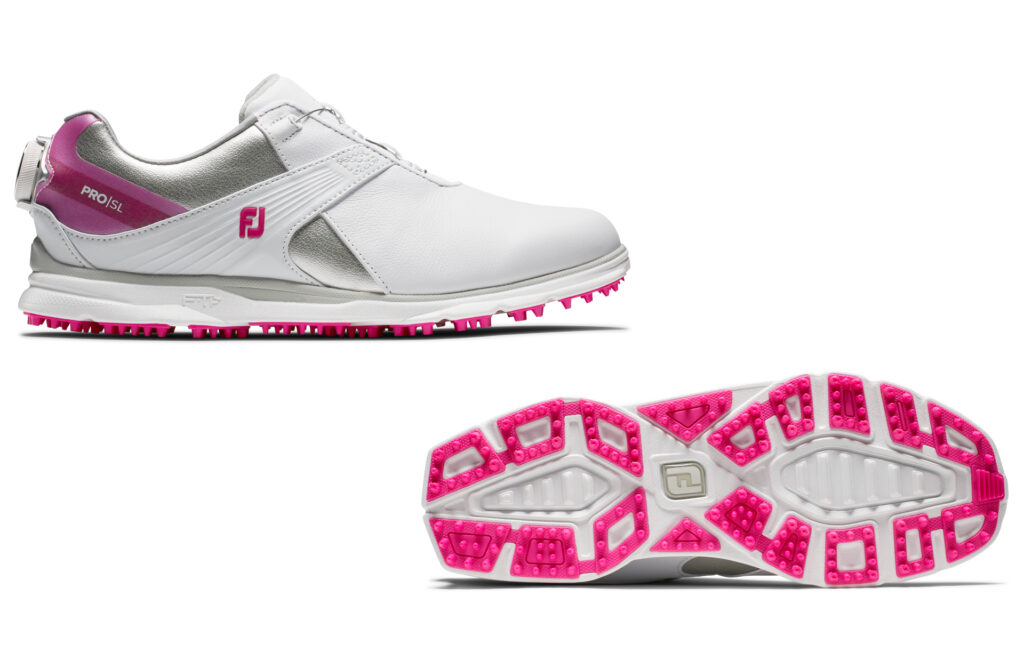 The shoes provide a superior feel with Fine Tuned Foam (FTF+) for supple cushioning and a perimeter weighted outsole design for superior stability. Women & Golf member Wendy Cook reviewed the shoes in November, read here full review here.
Cost £144.99
All shoes come in more than one colour, so we would recommend visiting the FootJoy website to find out more.