Zerofit's heatrub MOVE top is reviewed by Women & Golf member Diana Poole from The Chase Golf & Country Club, Penkridge.
Zerofit says: "The MOVE top is our flagship product and is perfect for golf, hiking, sailing, equestrian or even watching your favourite football team. For those of you who want to be a little more active the ULTIMATE is made of 45% polypropylene which means the garment regulates your body temperature and you don't suffer from cold sweat even if you are doing things like running or cycling!"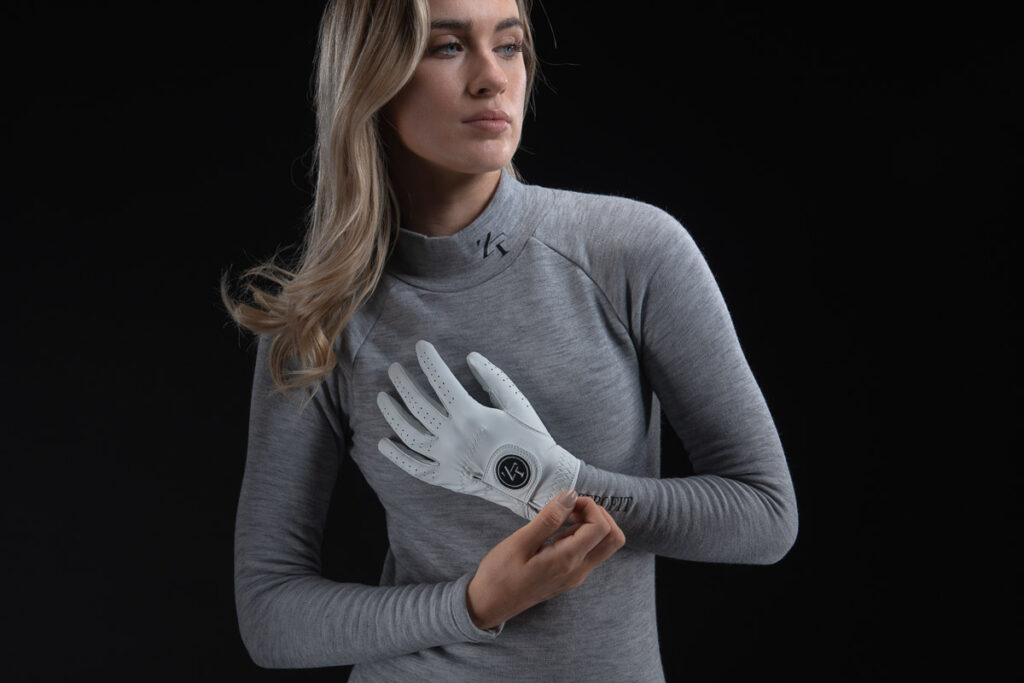 Di's Zerofit review
"I haven't yet been able to try this out on the golf course due to current Covid restrictions, so I wore it on a severe frosty morning to walk my dog. The Zerofit ULTIMATE looks thicker than other base layers I have worn, but its very lightweight and the inside has a fleece-type feel to it.
"As soon as I put it on felt warm on my top half, but it also felt light to ware and not at all restrictive. Wore it under a polo shirt and with a waterproof on top.
"Once I hit the very cold air outside, by body still felt very warm and it was so comfy I forgot I had it on. Movement was easy and I'm certain I wouldn't find it bulky on the golf course.
"It basically did exactly what it said it would do. I had a large size, although I would normally choose a medium, however the fit was perfect for me as I hate to have to fight to get a topover my head. The high neck wasn't at all tight and it felt very comfy.
"I look forward to being able to wear it out on golf course and feel it will be my go-to item for winter play. I would highly recommend this top and definitely buy another."
You can find out more at www.zerofit.co.uk.