We look at six of the best golf dresses that are currently available on the market - something for every shape, size and budget.
A couple of weeks ago I caused quite a discussion on Facebook asking for women's opinions on golf dresses. As a self confessed lover of jeggings and polo shirts, dresses and skorts aren't my go-to golf attire. In the summer I might reach for a pair of shorts but the weather would have to be really warm.
I'm not against golf dresses or skorts, I think that it's just a habit I have slipped into in my day-to-day life since having children, trousers and a polo shirt have always been more convenient than a dress or skirt.
Anyway, I digress, as I headed out onto the golf course on that warm Monday evening, I felt slightly liberated to be in a dress - I even got some lovely compliments from the friends I was playing with. My initial self-consciousness did lift, partly in thanks to the separate shorts that came with the dress. I found the dress was so comfortable to wear and in the end I wondered why I had taken so many years to give it a go!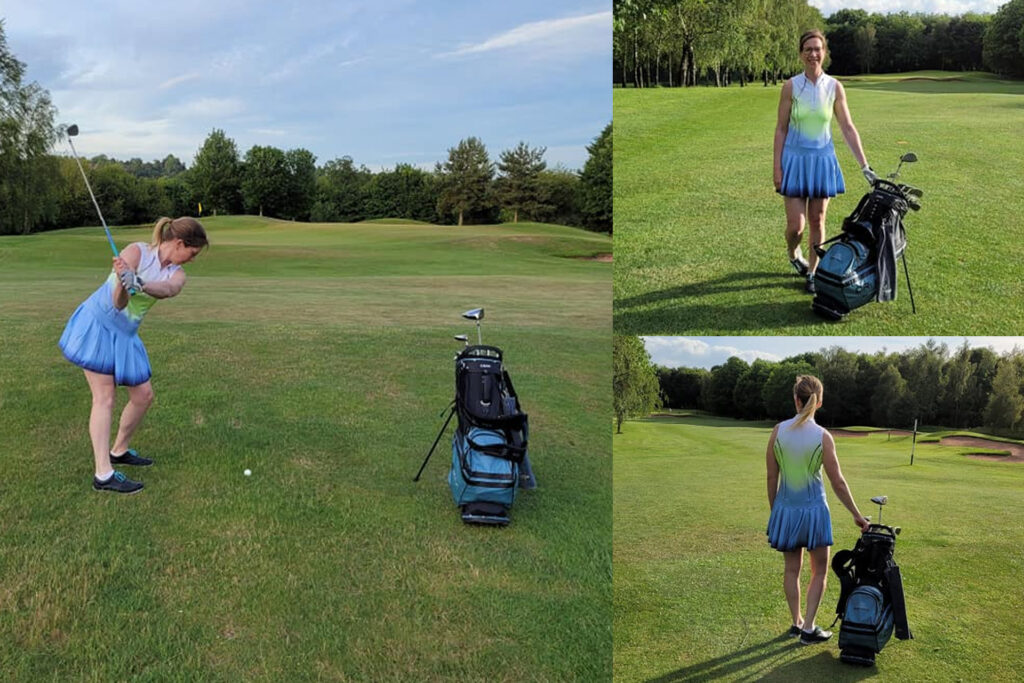 There were only two minor issues in my view - the length of the skirt, at 5ft 9inches I did feel it was a little short for me and the other was the size of the pockets, there were two but both really only big enough for tees and a ball marker. I should mention that these
The brand I was wearing is called Lucky in Love - a Miami based brand that was formed ten years ago, initially their focus was on the tennis market but more recently they have ventured into golf and all ranges are now available across Europe. They drop new collections every month, which is great for variety but unfortunately means that the dress that I was wearing is no longer in stock.
There is not any availability of their golf dresses in the UK at the moment but you may want to look at their American website to see what else is available.
Six golf dresses to wear this summer
In the hope that warm summer days are ahead of us here in the UK, I thought I would share six other golf dresses that are available now. With something to suit every style, shape and size.
Green Lamb - Emer Dress (£69.00)
Puma - Motley Dress (£69.00)
Tail - Sandra Dress (£84.98)
J.Lindeberg - Jasmin Lux Sculpt (£109.00)
Daily Sports - Sue Dress (£83.99)
H&M - Tennis Dress (£14.99)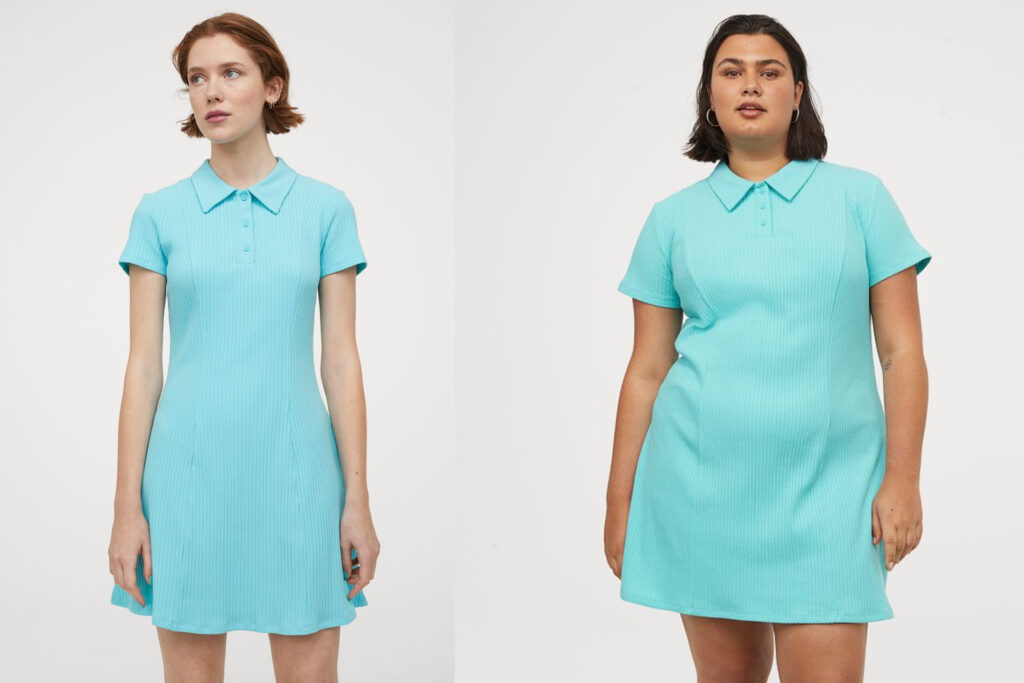 I thought I'd finish with a dress from the high street. I understand that with a high street price and style it is unlikely to be a perfect choice for every golfer, for a start it has no pockets. However, this collared dress in soft, ribbed jersey material with a button placket and short sleeves could be a great choice for those looking for a simple and comfortable option to wear on the course. It is also gently tapered waist and a flared skirt.
Shorts may need to purchased for modesty but with sizes available from XXS to 4XL there should be a size to fit everyone and with the price tag of £14.99 it makes it an extremely attractive option.
What do you think? Are golf dresses an essential part of your golf wardrobe? Join the discussion.