We pick our favourite items from the Glenmuir Ryder Cup Collection - plus a £500 giveaway
After the excitement of the Solheim Cup, we have only had a couple of weeks to wait for the excitement levels to rise again. We know that a lot of you are keen to throw your support behind your team whether it be Europe or USA, and with that in mind, we thought we'd pick some of our favourite pieces from the Glenmuir Ryder Cup collection.
The European Ryder Cup Team have worn Glenmuir Shirts and Knitwear since Europe's first win on American soil in 1987 at Muirfield Village and right up to the 2014 Ryder Cup Matches.
As an Official Licensee, Glenmuir have an enormous range of clothing on offer for both women and men, with all embroidery taking place on-site in Lanark, Scotland.
Here are our Glenmuir Ryder Cup collection highlights:
It was hard to just pick three highlights for each piece of clothing, there was so much to pick from. There are also multiple colour options too. Happy shopping...
Polo Shirts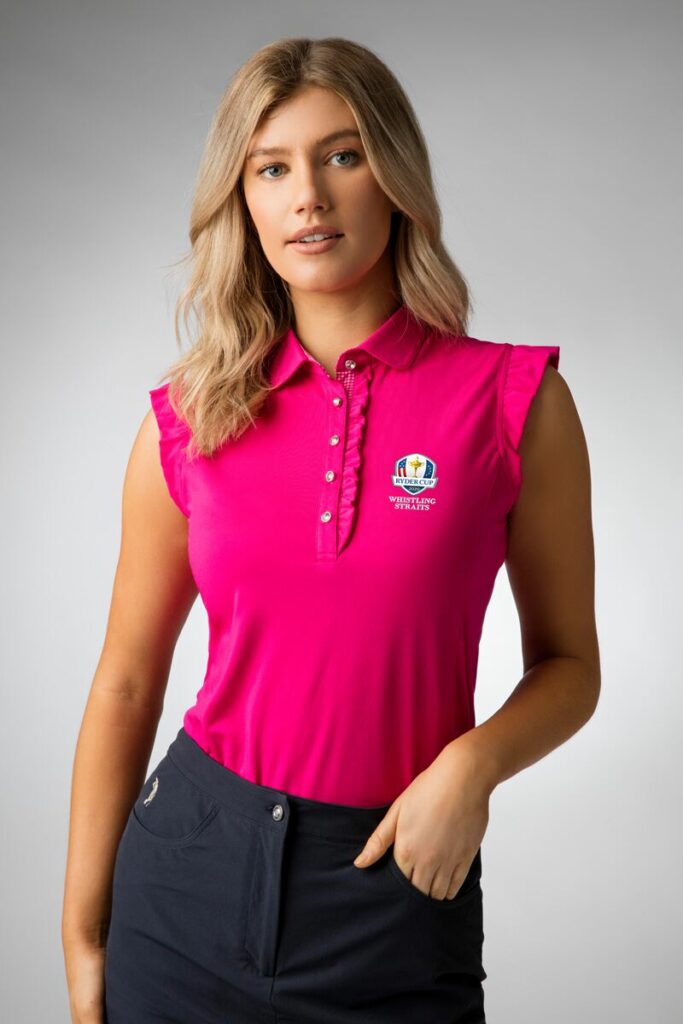 Sweaters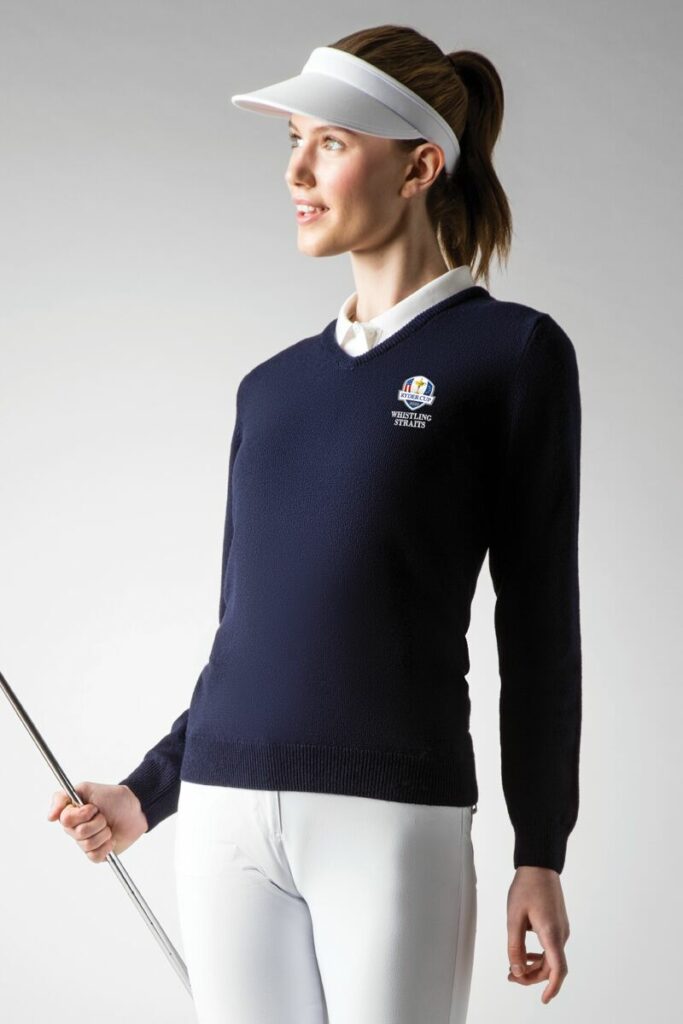 Zip sweaters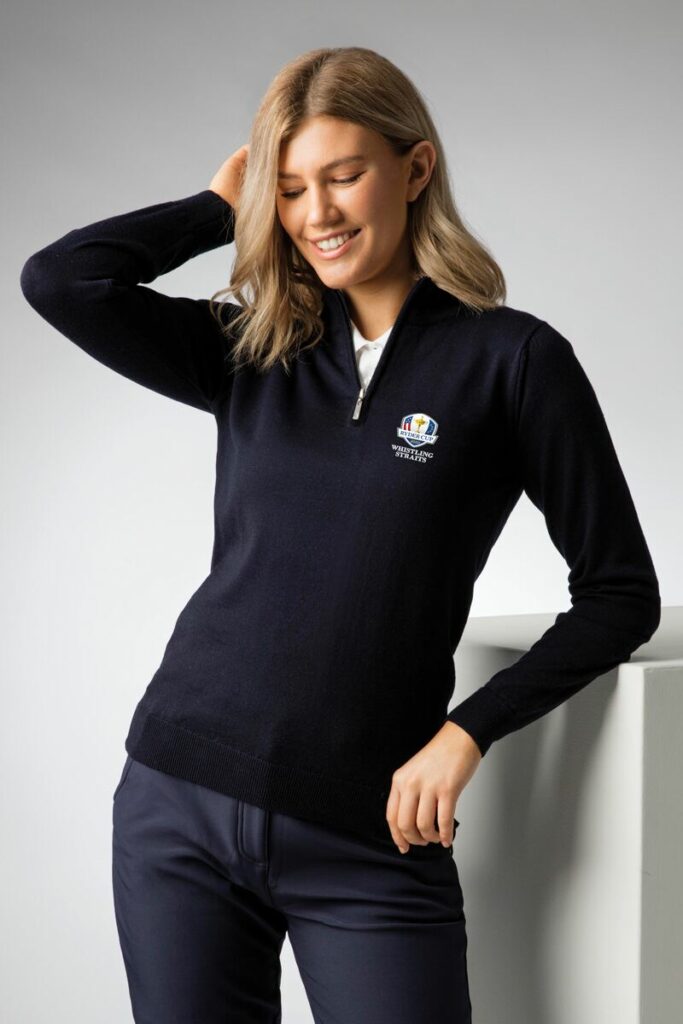 Jackets and gilets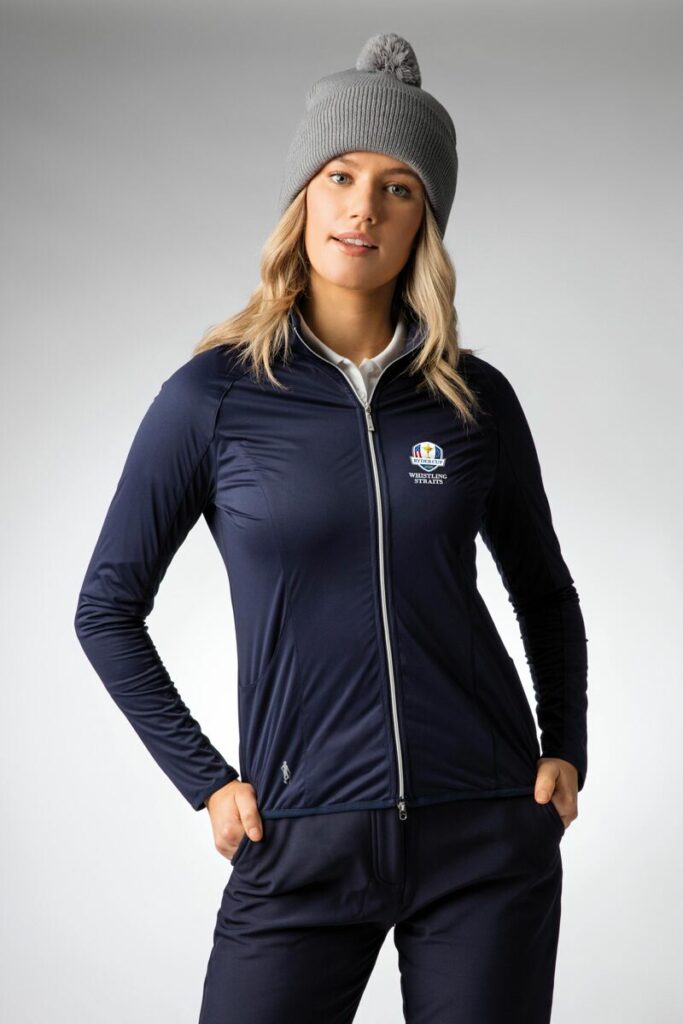 Accessories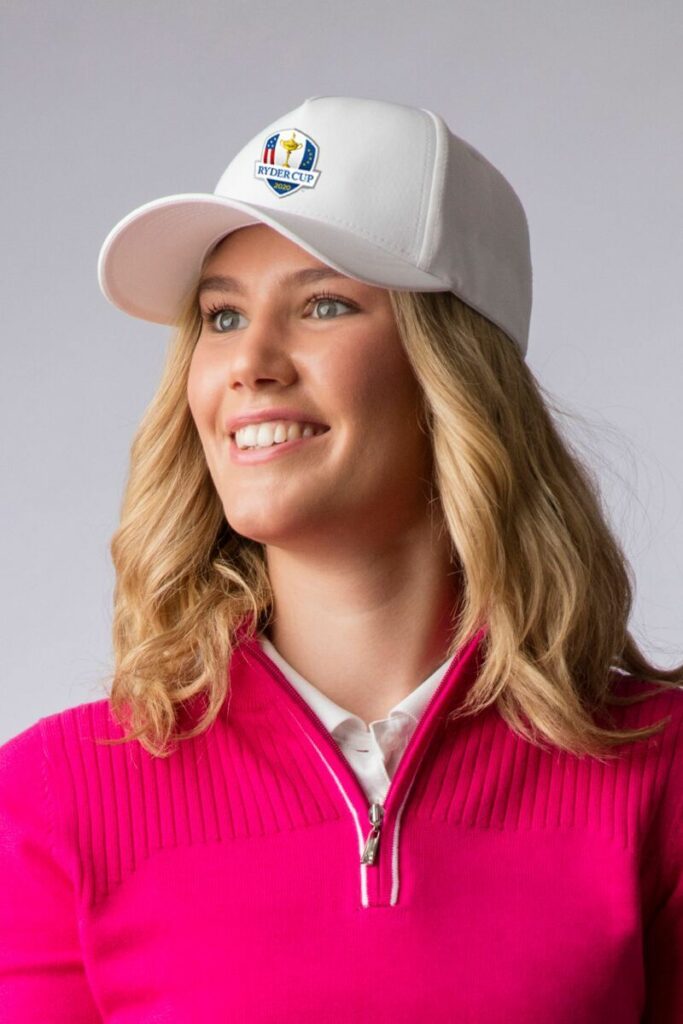 Men's Glenmuir Ryder Cup collection
There's also an extensive range of men's Ryder Cup clothing available, we think the Cork Polo and the Dublin Sweater may prove popular with Irish supporters (there are England polos and sweaters too).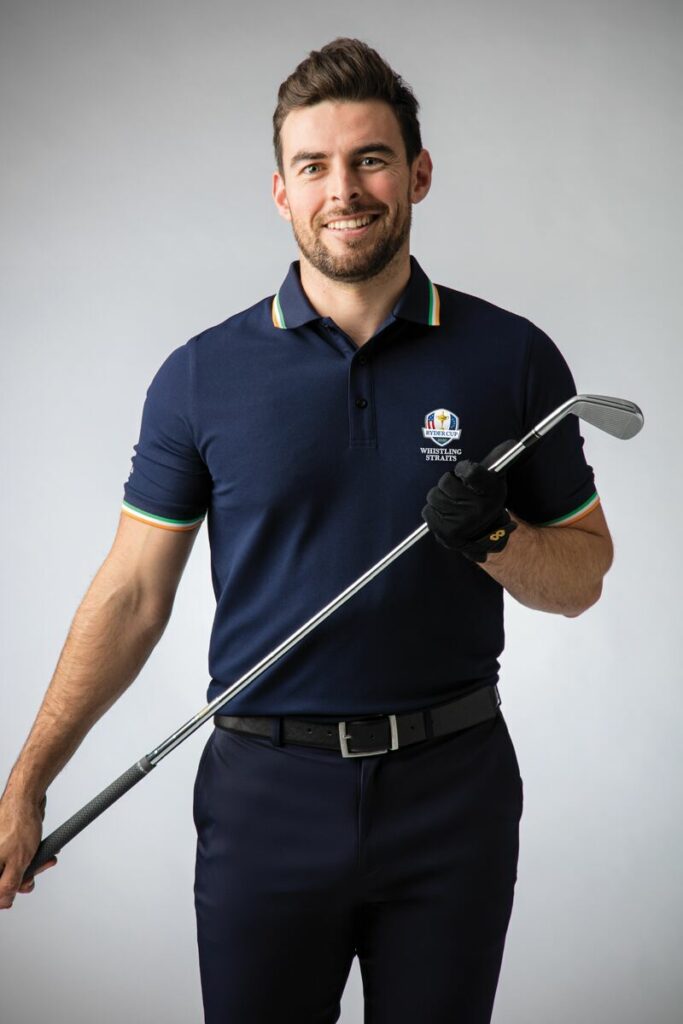 Glenmuir Giveaway - THE COMPETITION IS NOW CLOSED 30/9/21
To celebrate the 43rd Ryder Cup taking place at Whistling Straits, Glenmuir is offering one lucky reader the chance to win £500 worth of their Ryder Cup Collection - you can choose!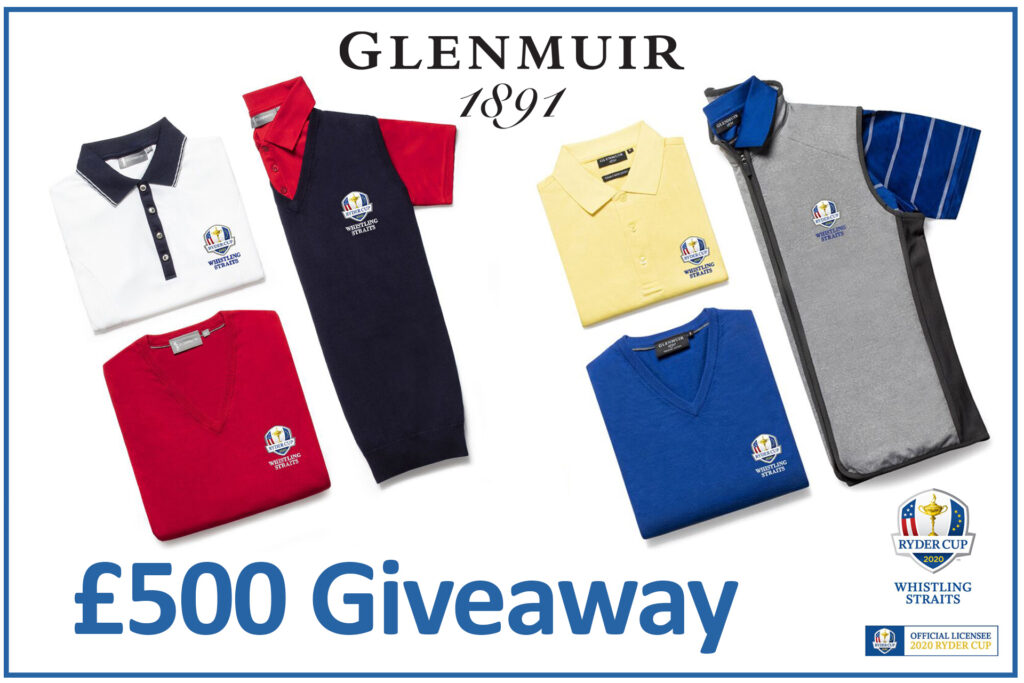 You can view the full Glenmuir Ryder Cup Collection here.