Abacus® rainwear for women are made to withstand the toughest days on the course.
Premium outdoor apparel brand Abacus Sportwear has introduced a range of performance-driven outerwear. The new Bounce collection is designed to protect against rain, wind and cold while keeping you cool and comfortable when the sun comes out; perfect for when warm, sunny mornings quickly turn into wet and windy afternoons.
Combining function, quality, and design, the collection's built-in waterproof technology lets you hit the links at any time of the year and in all weathers, safe in the knowledge you'll stay dry whatever Mother Nature has to throw at you.
Waterproof and breathable, featuring a four-way stretch, Bounce offers the ultimate in comfort and performance. Lightweight, noiseless, wrinkle-free, and easy to store in your golf bag, the Bounce range features rain suits, rain shirts, hoodies, trousers, and shorts with water-repelling technology that lets you focus on your game, instead of the weather.
Here are our three favourite pieces from Abacus Sportswear's SS23 golf apparel collection.
Bounce Waterproof Hoodie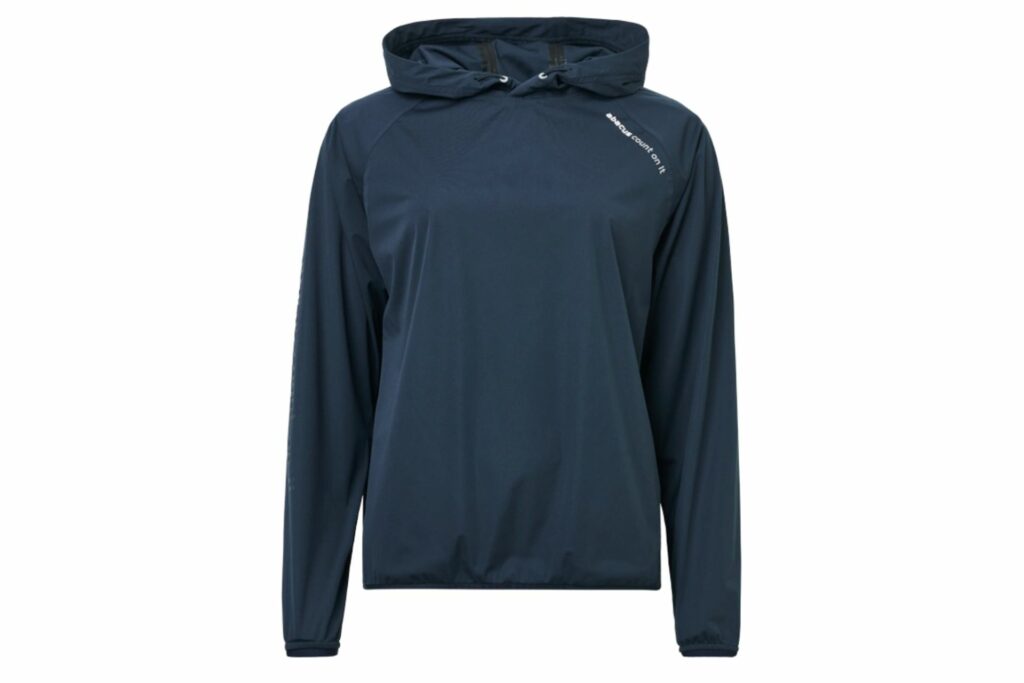 This stylish must-have is packed with weather-beating technology, making it the ideal partner for golf outings at any time of the year. Featuring a water-repellent treatment to keep you dry at all times, it also has an inner membrane which allows body heat to escape to keep you feeling cool, and a soft inner lining for the ultimate in comfort. Four-way stretch enables complete freedom of movement, while it's also lightweight and easily packable. Plus, there's an adjustable hood and two front pockets.
Available in: Navy, White
Size: XS - XXL [Sizing chart below]
Bounce Waterproof Rain Jacket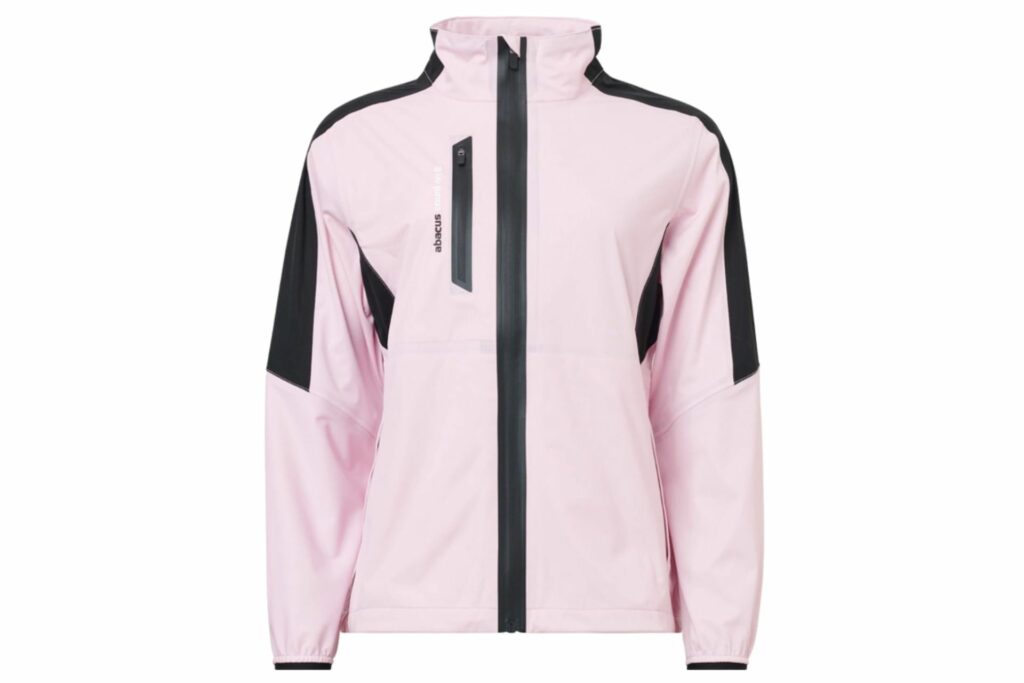 The Bounce rain jacket is made of a four-way stretch, waterproof fabric that's also highly breathable. The smart membrane between the fabrics of the jacket keeps the rain out and you cool. There's no lining because of the soft inside, making it super comfortable. The jacket has a full waterproof zipper at the front, a chest pocket and two front pockets.
Available in: Black/Light Grey, Light grey/Black, Begonia, Navy/White, White/Light Grey
Size: XS - XXXL [Sizing chart below]
Bounce Waterproof Trousers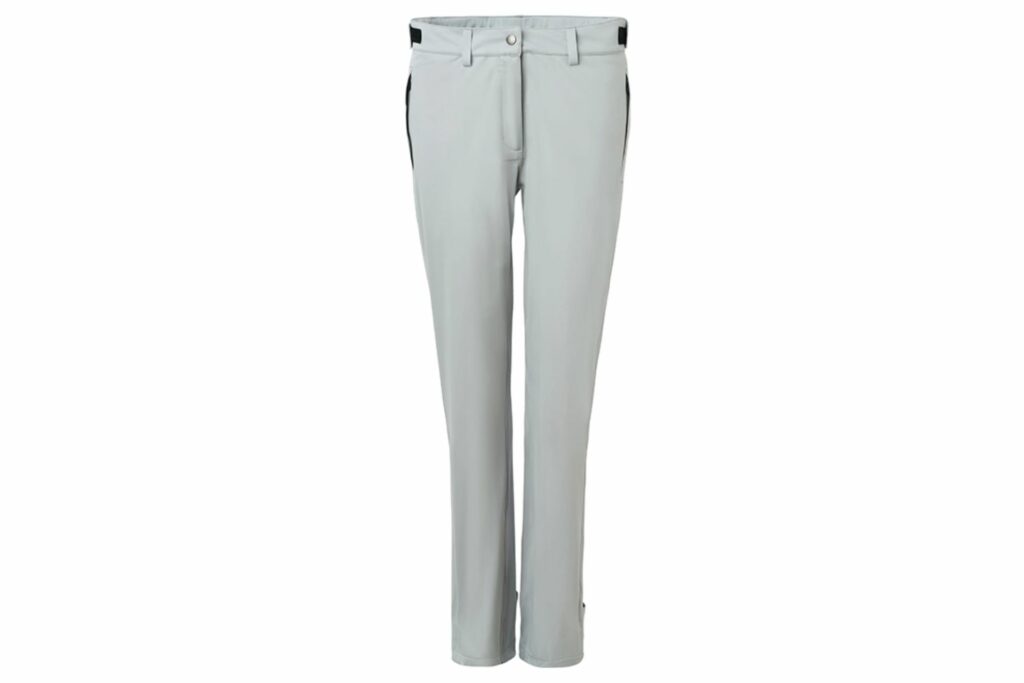 These stretchy, breathable and waterproof trousers are a perfect waterproof option to replace your regular golf trousers – and there's a short option too! There are also two front and back pockets.
Available in: Black, Light Grey, Navy
Size: XS - XXL [Sizing chart below]
Abacus Size Guide - Women's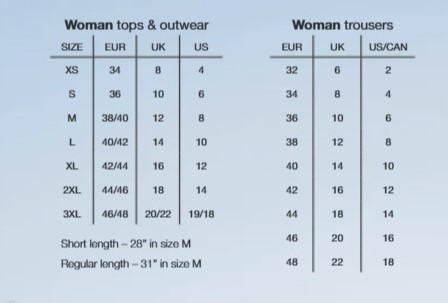 Your chance to win one of our favourite pieces!
Abacus have kindly offered us these three items from the Bounce Collection as prizes in our latest competition. You have the chance to win any of the three items and you can select 1,2 or 3 items depending n what you like.
To be in with a chance of winning an item, simply answer the question below & tell us your size ⬇️
WIN: An Abacus Bounce Trousers, Jacket or Hoodie
"*" indicates required fields
Shop the full range at abacussportswear.com
Check out these summer staples to see you through this heatwave and beyond!