New Galvin Green collection reflects the joy of top performance. Technical fabrics & vibrant styles are at the core of most sustainable apparel line on the market
The 2023 Part One collection launching this month from Galvin Green ensures golfers can focus on playing each round of golf in confidence and style knowing the garments will stand the test in all weather conditions to help achieve the joy of top performance.
Offering the most extensive choice of long-lasting sustainable apparel on the market, the latest range for men, women and juniors comprises almost 90 pieces in a selection of vibrant colour combinations and size options.
Innovative fabric technologies crafted into performance-driven designs give golfers the edge to get the most out of their game and enjoy it to the fullest. From exposure to cold and rain, to wind and sun, Galvin Green designers have ensured the eye-catching styles can be worn all-year round.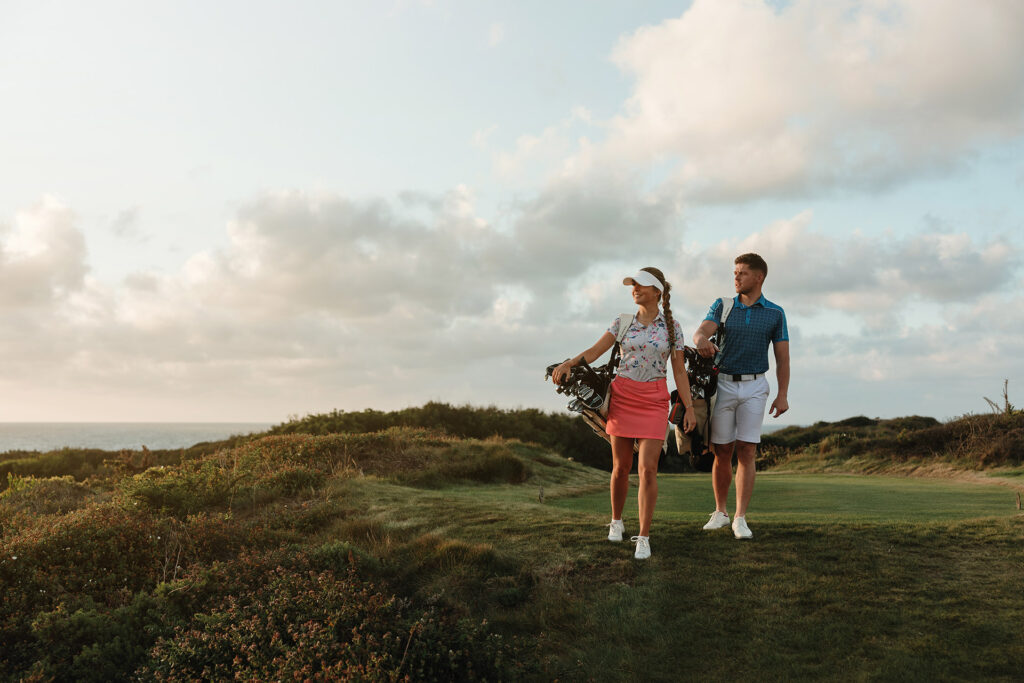 "To achieve top performance, a golfer must feel comfortable and enjoy the experience of wearing the most suitable clothing for every eventuality on the golf course and our latest range delivers on every level," said Designer Batur Raza Muhammad.
"Our Never Compromise approach to using a multitude of technical fabrics, coupled with super stylish prints and bright designs, really makes a difference.
"Customers can also have peace of mind in knowing that so much of our collection uses bluesign approved fabrics, as we take a fully transparent approach to sustainable manufacturing. The 'Green' in
Galvin Green resonates more than ever in this collection with the best quality and most durable golf
clothing that money can buy," he added.
2023 Galvin Green Part One Women's Collection
The brand has pushed its women's collection to greater heights with more stylish garments on offer than ever before. A new addition to the GORE-TEX jacket range is the sleek ALLY (pictured top) with contrast detailing on the zipper and the side of the garment. Manufactured using sustainable fabric, the 100% waterproof and windproof jacket features Paclite Stretch technology and shaped sleeves to deliver easy movement during the swing. Front pockets and a two-way front zipper are welcome details, whilst a repositioned side seam ensures optimum comfort.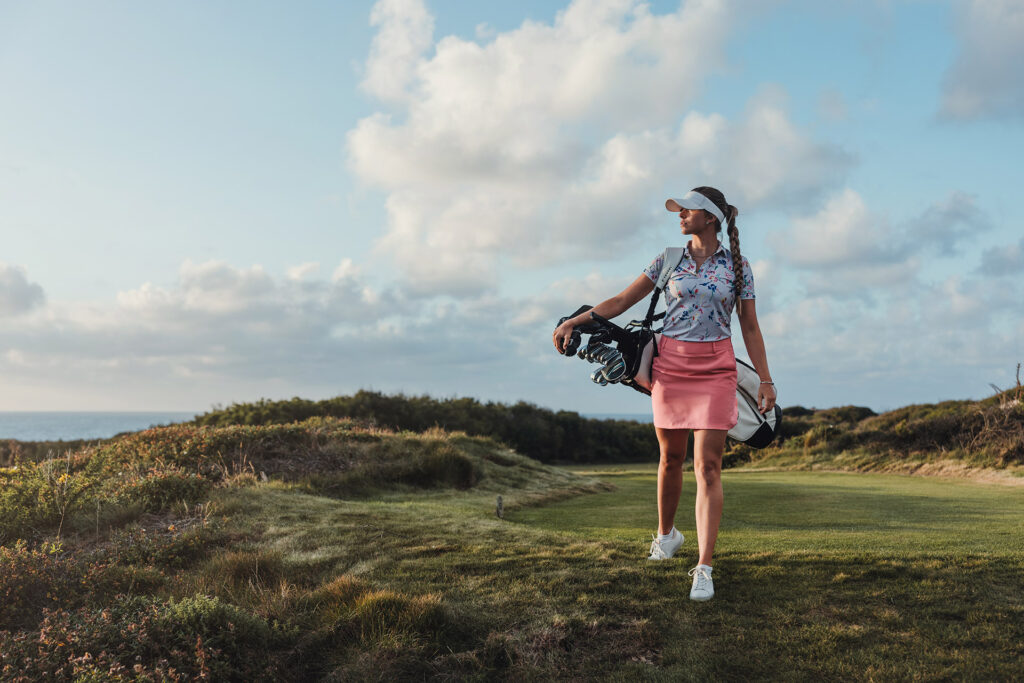 Another new garment includes the windproof and water-repellent LARISSA INTERFACE-1 jacket. The extremely breathable garment is constructed using bluesign-approved fabric and offers an appealing sporty look. For colder days, the range of INSULA™ sweaters provide incredible warmth with the elegant
DONELLA featuring chic new colour combinations that can be matched with a number of outfit choices.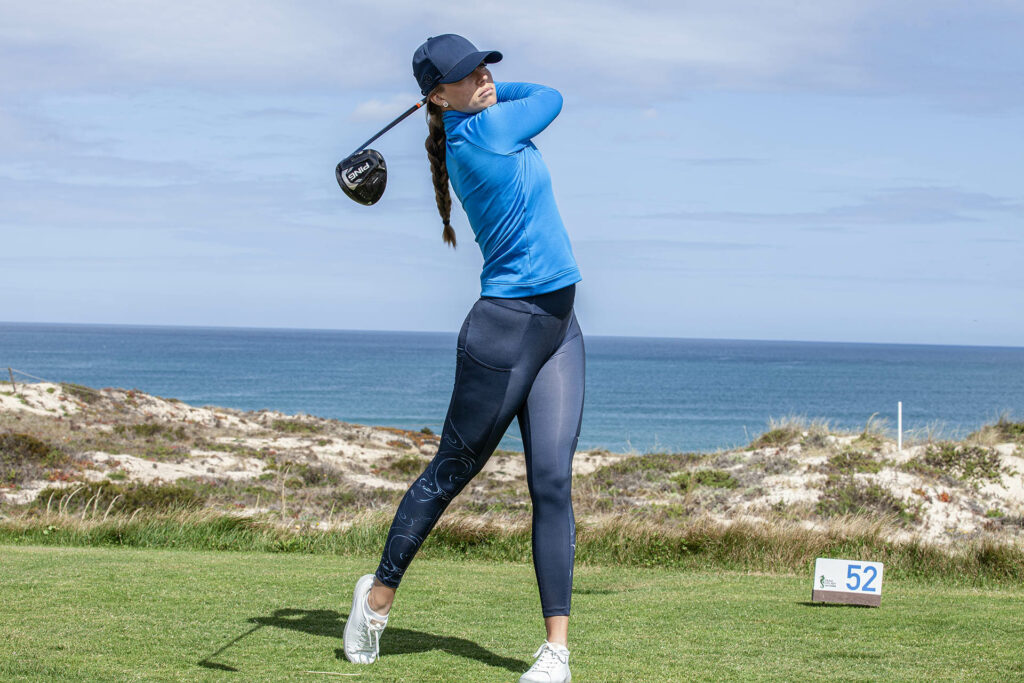 Providing the opportunity for bold and distinctive pairings in the leading VENTIL8 PLUS range is the
stylish and highly breathable MALENA shirt and MABEL skort combination. The vibrant flower print
designs offer eye-catching and refreshing looks whilst delivering extreme breathability, optimum
comfort and incredible thermoregulation during play. The sporty NICCI leggings are a welcome addition
to the VENTIL8 PLUS range and offer a distinctively different look that can be worn both on and off the
course in equal measure.

For details of the Galvin Green 2023 Part One collection, available from February 2, visit www.galvingreen.com