Celebrating their heritage and a big year for Italian golf with the country playing host to the Ryder Cup, introducing the SS23 collection from Chervò.
Rome's iconic and glamourous style has provided inspiration for Chervò's SS23 Collection – a fitting choice with the Eternal City set to be at the centre of the golfing world this autumn when it hosts the Ryder Cup.
Since launching in 1982, Chervò, an official supplier of the 2023 Ryder Cup, has been at the forefront of Italy's quest to provide high-quality golf apparel.
With some thrilling milestones to celebrate, including its 40th anniversary and the first ever Ryder Cup to be held on Italian soil, the company has looked back at its own past and heritage for inspiration for its new Spring-Summer 2023 Collection – which is available in select stores now and online from March 20, 2023.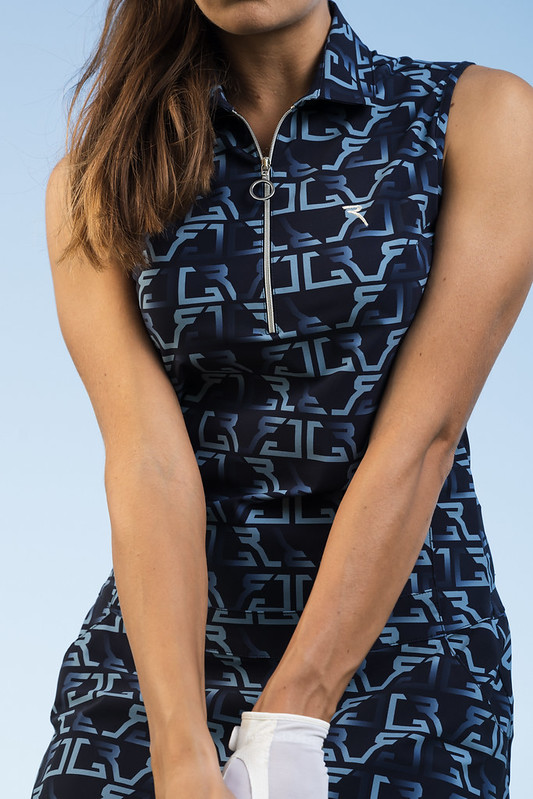 The women's line has been inspired by Roman elegance, with tulip red a standout mood. Earthier tones such as green, light blue and beige find their relevant space in both collections as well, to guarantee a sense of soothing elegance that brings the core concept of Chic & Tech to its peak.
The latest collection has also been made to enhance sports performance thanks to the high-tech fabrics and innovative materials incorporated into the garments. Dry-matic fabrics and SunBlock technologies will keep you cool in the summer sun, while the Wind-Lock and CH THERMO LIGHT fabric will help keep you warm through the colder spring months.
Official supplier for the 2023 Ryder Cup
As an official supplier for the 2023 Ryder Cup, Chervò has also launched a separate line of clothing in celebration of the event. The Chervò Ryder Cup collection (pictured top) for both women and men has been inspired by the spirit that defines the competition and sees elegant designs introduced across a range of items perfect for golf whatever the season thanks to the technologies at play.
The Chervò SS23 Collection is available in select stores now and online from March 20, 2023.
Chervò's Ryder Cup line can be found here and for more information on all Chervò's latest products, visit www.chervo.com