Chervò has turned to one of Italy's most famous settings as inspiration for its eagerly awaited Autumn-Winter 23/24 collection after drawing on the vibes of the city of Venice for its latest innovative range.
Inspired by the capital of the Veneto region, Chervo's newest AW23 collection is a further example of everything that people have come to know and love about the brand, with hand-drawn, birds-eye prints of Venice from above and eclectic patterns taking centre stage.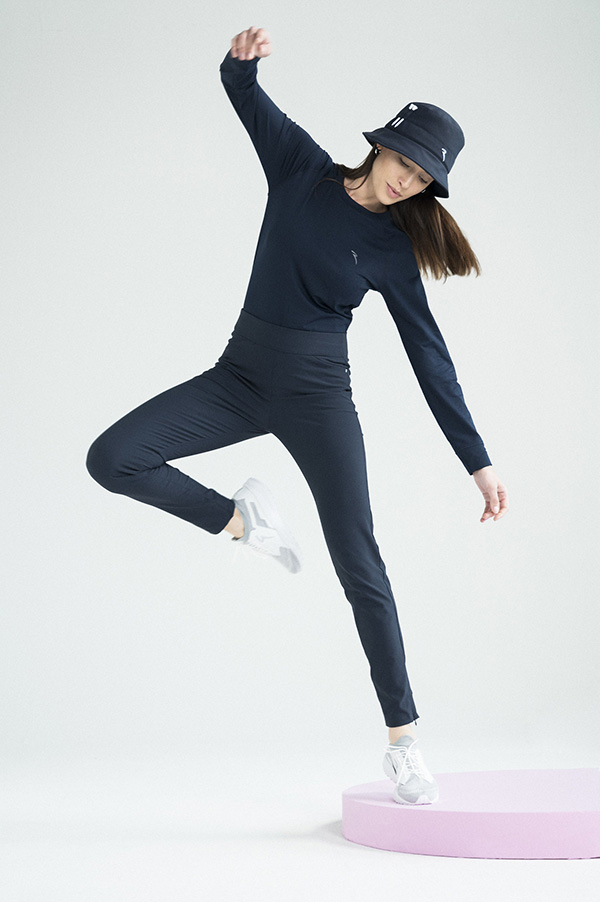 The collection explores the palette of all the primitive colours that make up the famous city, including the blues of the lagoon, the greens of the sandbanks and gardens and the pinks of the walls crossed by the calli – the endless selection of narrow intersecting streets.
The island of Burano and the tapestries of Venice find their motifs in a selection of some of the patterns, while the camouflage designs are a direct reflection of the lagoon and feature heavily across all four moods; Denim Blue, Ash Grey, Abundant Green and Terracotta.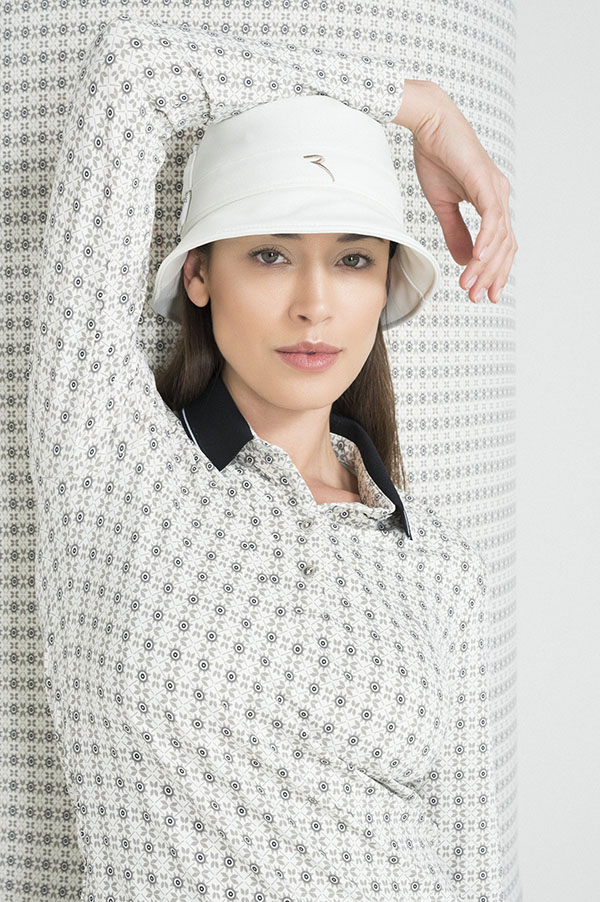 Lightweight and insulating jackets, thermal sweaters, moisture-wicking base layers and everything else you'd expect from a Chervò AW23 collection are available to purchase, while Venice's calli has inspired the new smart athletic-leisure items featured in the collection, with joggers and bucket hats designed to suit a more street-styled, youthful audience.
Not only do Chervò clothes look different, but they also feel different. High-tech polyamide fabrics – fabrics the brand believes are the most premium, highest-performing around – are incorporated into the garments to aid sport performance, while the collection also combines the latest in aqua-block, stretch, wind-lock and pro-therm fabric technology – keeping golfers dry and warm over the year's colder months.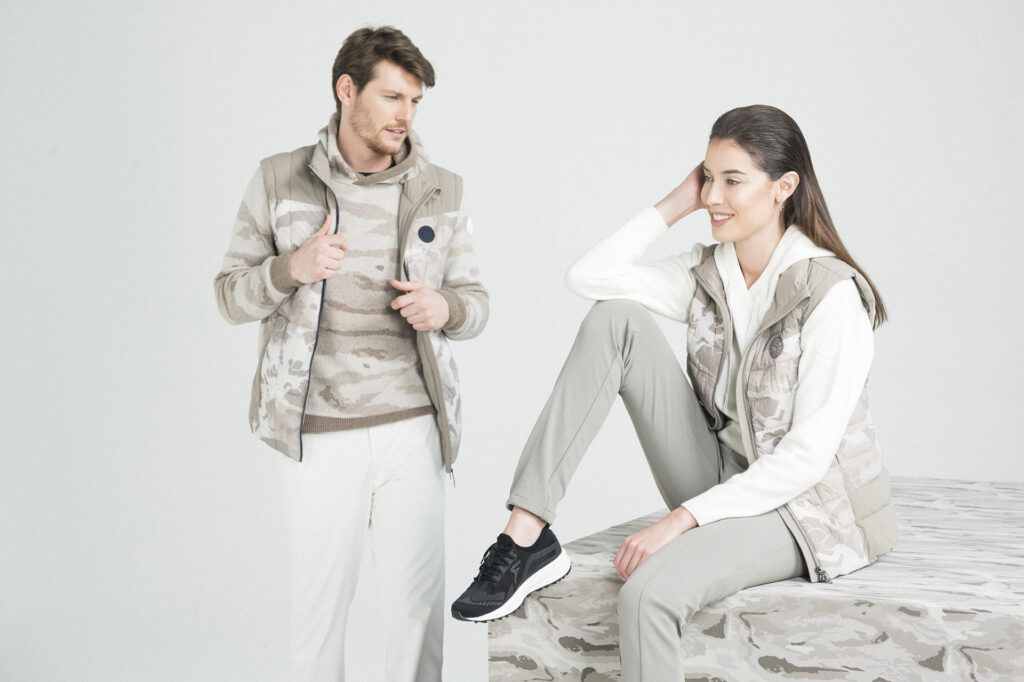 Garments have also been created with easy movement and comfort in mind, with materials such as pique knitwear, jersey and Sherpa fleece used to ensure ultimate comfort while on course.
With items available for both golfers looking to push the boundaries, and those who love the more traditional look, Chervò's AW23/24 collection has something for everyone who enjoys the game.
Take a look at full Chervo's AW23/24 collection here
Glenmuir has pushed the boundaries of sustainable knitwear technology in its AW23 collection - check it out here.