Kit yourself out in style for the 44th Ryder Cup thanks to Abacus Sportswear's official Ryder Cup apparel.
Abacus Sportswear is an exclusive, licensed apparel brand for the Ryder Cup, which tees off at Marco Simone Golf & Country Club on 29 September.
Ahead of the biannual match play event, the DP World Tour selected an official collection of Abacus garments and accessories, all of which have been designed to help golfers play their best – and look the part.
The Abacus Ryder Cup 2023 Collection includes performance polos, gilets, wind shirts and rain jackets for both men and women. And because every item features the trademarked Ryder Cup 2023 logo, you'll feel like one of the team whether you can make it out to Rome or not.
The collection is available to buy at euroshop.rydercup.com/collections/abacus or in merchandise outlets at Marco Simone Golf & Country Club during the Ryder Cup.
Abacus Ryder Cup 2023 Collection: The highlights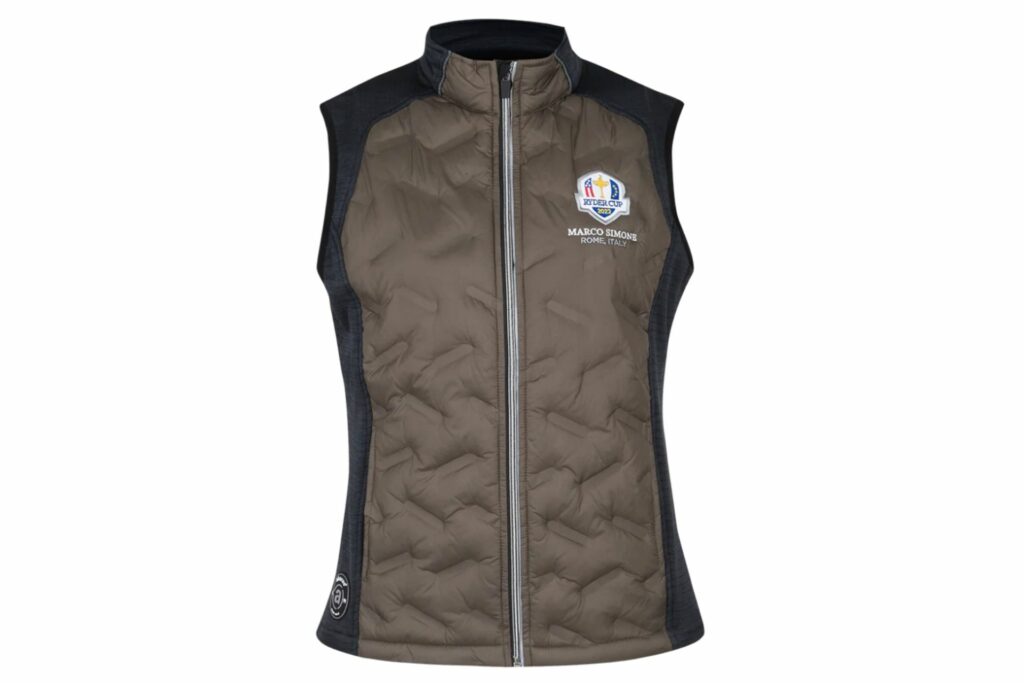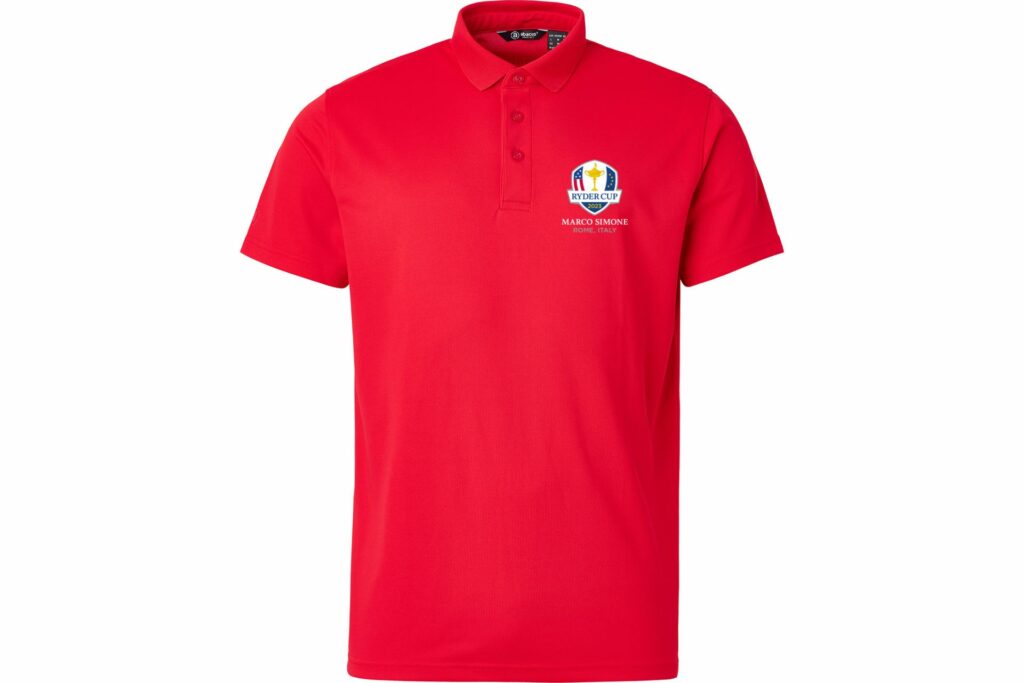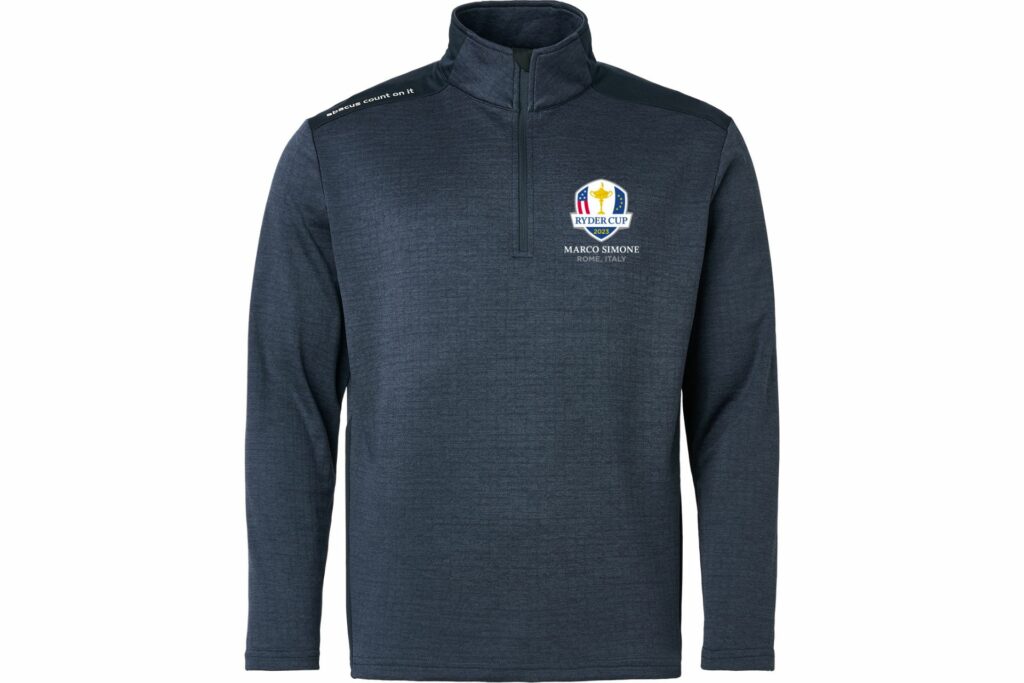 Grove hybrid jacket
Lightweight and windproof, this jacket features quilted padded front and back panels for warmth, and a stretch fleece fabric for unrestricted movement and a comfortable fit.
Available in black for men and navy for women.
RRP: £120.00
Grove hybrid vest gilet
The same material and performance benefits as the Grove Jacket, just without the full sleeves. This is a great option for the autumn months as the weather starts to cool down.
Available in green for women.
RRP: £100.00
Lytham softshell jacket
Made from a stretchy softshell fabric that is light and breathable, the Lytham jacket is perfect for all playing conditions. Moisture and heat transportation properties will help you stay warm without overheating, and the built-in stretch gives you total freedom of movement.
RRP: £100
Cray polo shirt
Available in crisp black or striking red for both men and women, the Cray Polo shirt will be a staple in your golf wardrbe for any time of the year. The DryCool properties and excellent breathability will help keep you cool in Italy's late summer sun, and the built-in stretch ensures complete comfort as you swing.
RRP: £50
Sunningdale half-zip
Perfect for keeping you warm while you're watching or playing golf, the long-sleeved Sunningdale Half-Zip has a soft, brush-fleeced inside and high collar to keep out the wind.
Available in a solid navy colour in sizes S-XXXL for both men and women.
RRP: £85
Get set for one of the most-anticipated events on the professional golfing calender. Ryder Cup teams revealed >