Do you have the honour of being elected Lady Captain at your Golf Club this year? Here's a few gift ideas to help...
Our friends at Surprizeshop have just published their 2022 brochure. In it, you will find the new Lady Captain gift collection.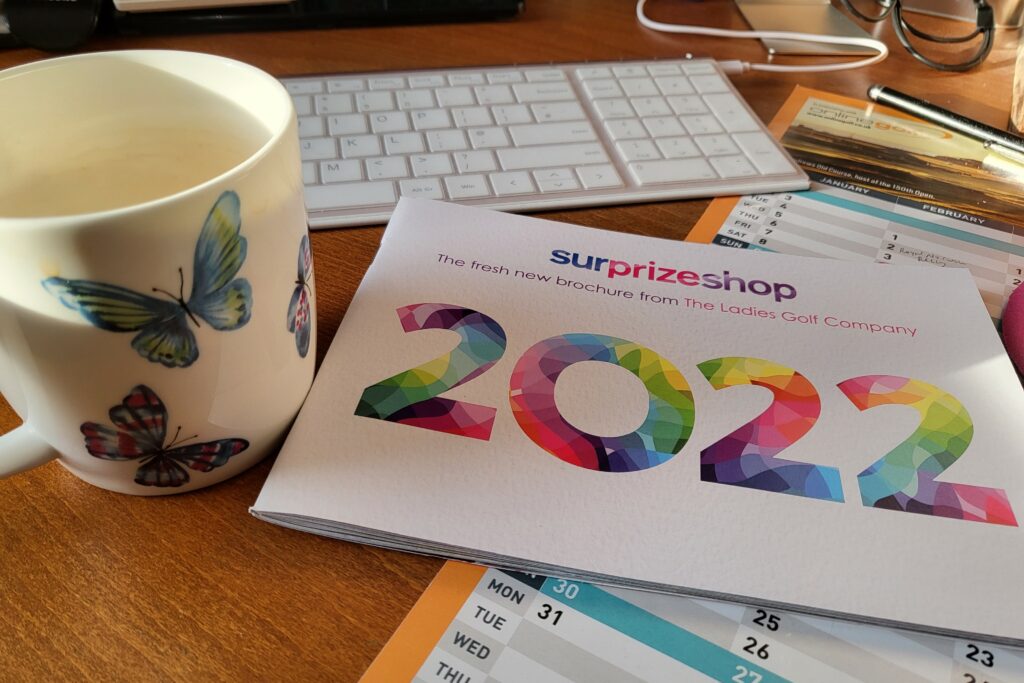 Wide choice of mementos
With new designs each year, there is a wide range of unique dated tee gifts and prizes. Ideal to give as a memento of your special year. Whatever your budget, there is a choice of practical and attractive golf gifts. Ones that you will be proud to give and the recipient delighted to receive. There is also a choice of own use gifts to use through your year or keep. There is a huge choice – here's some of our favourites...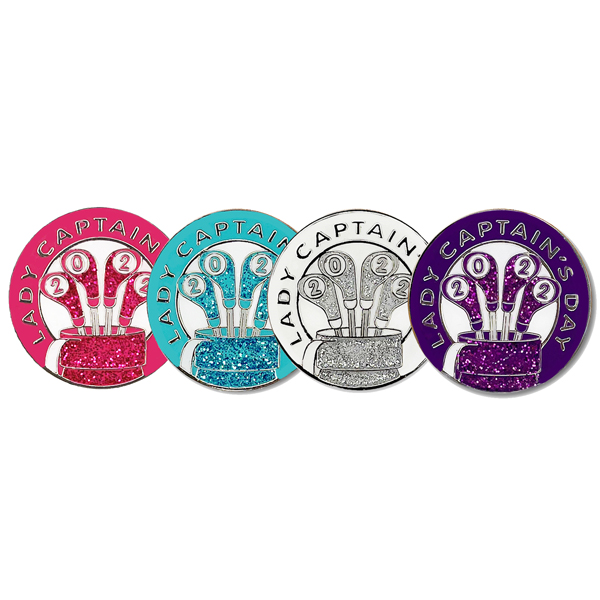 Lady Captain helpful tips and articles
You can also sign up to receive helpful articles and tips from Surprizeshop's Lady Captain Advisor Di Grant.
The articles include tips on how to give a speech or run your Lady Captain's Day. Di's tips are useful and practical and will help you as you plan and organize your events through your captaincy. Once you sign up you will also be the first to receive information on all of their latest offers*.
*By completing this form you are asking to be added to the Surprizeshop Lady Captain mailing list and will be sent emails and brochures from Surprizeshop. If this is not your intention and you do not wish to receive these from Surprizeshop please do not press on the button.
You can always join the Surprizeshop Lady Captain Facebook group dedicated to you! Join other Lady Captains to ask questions or promote your events.