We're looking for four female golfers who want to reduce their handicap in 2021
The new season has well and truly started and it's great to be back on the course. Here at W&G we feel it's taking a little longer to get back into the swing of things and the new WHS is play havoc with our handicaps!
Some of us are just glad to be back on the golf course and being social again, while others are keen to restart making inroads on their handicap.
If you're the latter, then that's where Arccos Caddie can help.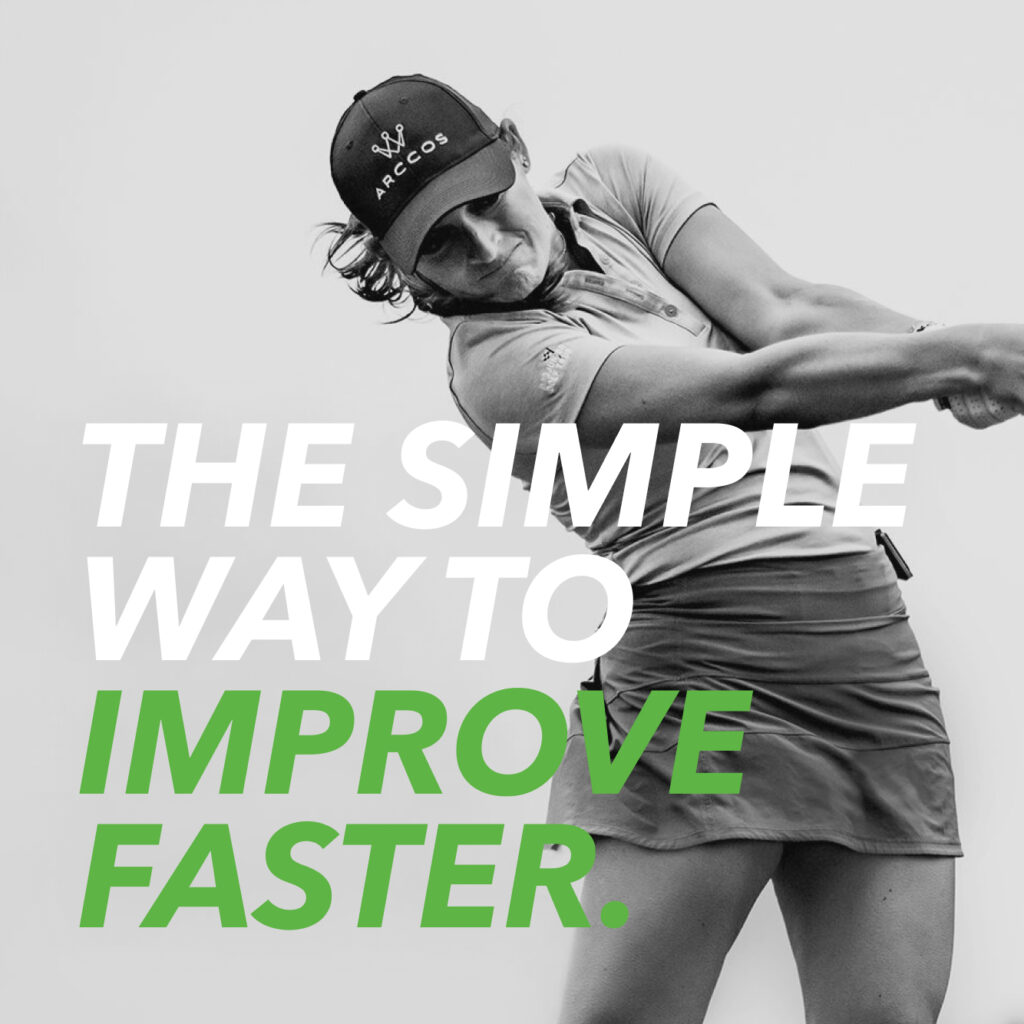 We've teamed up with Arccos to give four lucky ladies the chance to join the W&G Arccos Caddie Challenge and improve their handicap.
What do you need to do?
Make a commitment to reduce your handicap
Embrace & understand the technology used with the Arccos Caddie platform
Connect sensors to each of your clubs
Test the Smart Sensors & wearable Link device over the equivalent of five 18-hole rounds to unlock the Caddie function
Record your scores every week from June 7th - September 7th
Post your journey on social media
Provide feedback to W&G on your experience
Attend a de-brief with the Arccos team
What you'll receive
Each person will receive a special bundle of Arccos Caddie Smart Sensors and wearable Link device worth £259.99, so there's no need to carry your phone in your pocket during play. Plus, you can keep the bundle after you've completed the Challenge to keep shooting those lower scores.
The player with the most improved handicap will also win a prize.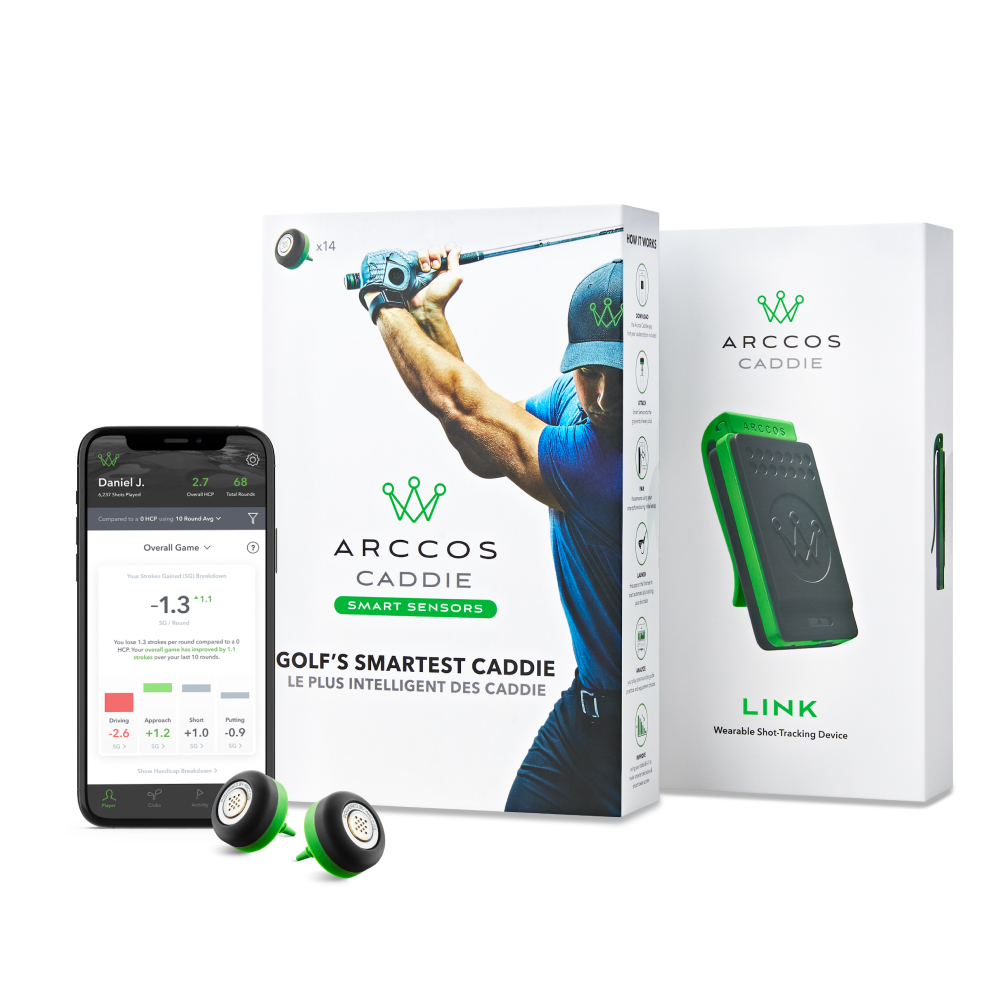 About Arccos
Arccos Caddie is golf's first Artificial Intelligence platform. The award-winning Arccos Caddie app seamlessly syncs with Arccos Caddie sensors to provide golfers with Automatic Shot Tracking, Smart Distance Club Averages, A.I. Powered GPS Rangefinder, Strokes Gained Analytics and Caddie Advice for any hole on earth to help golfers of all skill levels make smarter decisions, improve faster and shoot lower scores.
In fact, the average new Arccos Caddie member improves their handicap by 5.02 strokes in the first year!
Industry comments
"I was kind of stuck for the last 15 years, at a 6 to 8 handicap, and just was content with that. Using Arccos my handicap got below 2, and actually at one point was zero, which I thought I'd never see. I quickly became a believer in the value of data."

John K. Solheim, CEO, PING Golf
Visit www.uk.arccosgolf.com for more information.
Deadline: Midnight, Tuesday 1 June at 23:59pm.