PGA Professional Evie Carter gives a first review of the Honma T//World GS Driver and 7 iron.
Evie took to the range at The Golf Centre at Coalville and gave us her first impressions of the ladies Honma clubs. Watch the video above to find out what she thought and how they performed.
Honma T//World GS Driver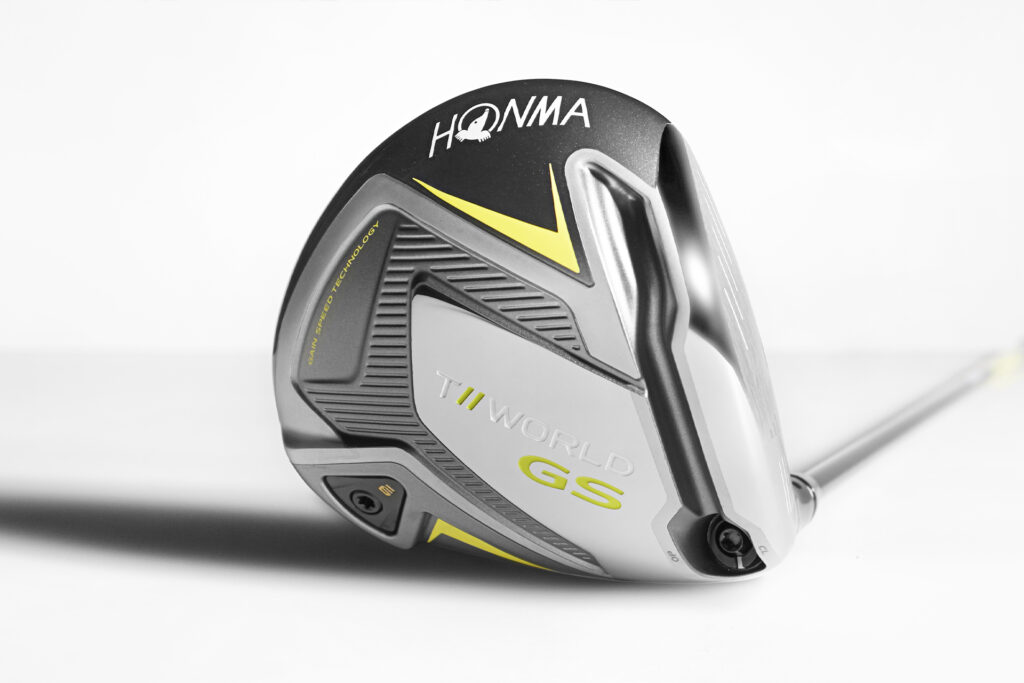 Built in an easy-to-square draw-biased design, the sleek adjustable GS driver features a crank-shaped slot on the sole to maintain fast ball speeds across the face and reduce loss of distance on off-centre strikes. The slot and a radial face structure with varying levels of thickness, combine to reduce spin on low face strikes and toe hits to deliver a high gear effect for exceptionally straight distance.
Honma T//World GS seven iron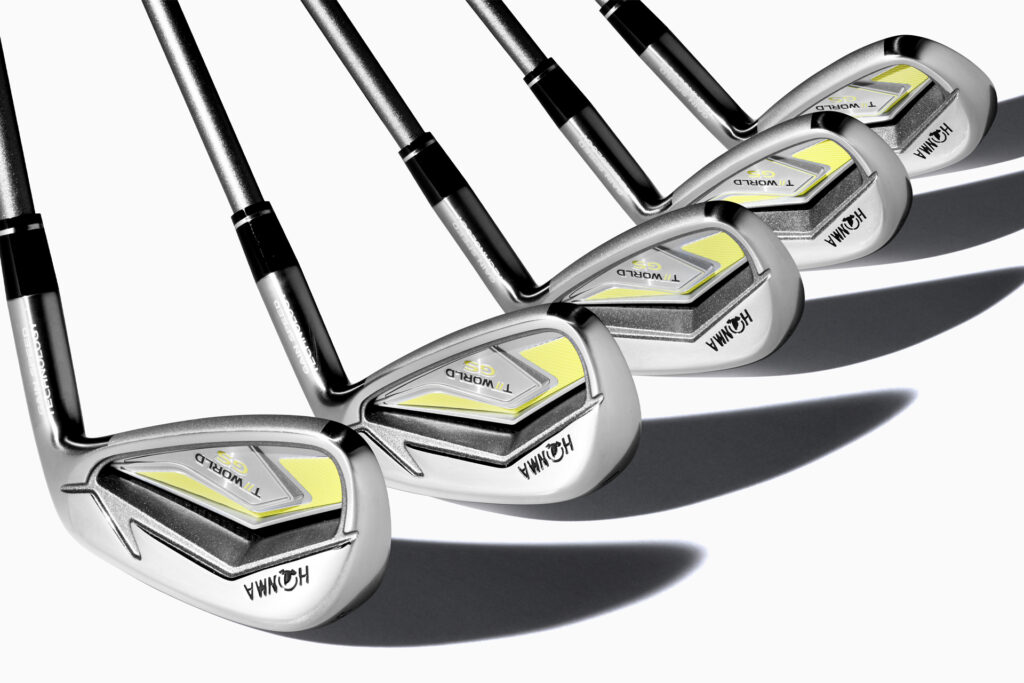 The high-performance design of the GS irons delivers incredible distance and accuracy thanks to a thin and high strength L-cup structured face that expands the sweet spot area. Variable ribs on the inside of the club face help to reduce weight and improve ball speed performance compared with the XP-1 irons, as well as maintain consistent spin control.
T//World GS club prices
T//World GS Driver - 11.5°/12.5° with an RRP of £499
T//World GS Fairway woods - 3 (16.5°), 5 (18°) and #7 (21°) with an RRP of £279
T//World GS Hybrids - 21° / 24° / 27° with an RRP of £249
T//World GS Irons 5/ 6-11 and SW. Seven irons RRP of £1,365.
To find out more about Honma golf clubs please visit www.honmagolf.com
Final Score
From first impressions and after a few hits, I am very, very impressed. Overall from a performance I'd definitely give them a solid 8/10 and look-wise I would give a 9/10. I think they're two really nice golf clubs. I'll definitely be recommending them.
More Reviews