If you are in the market for a new putter and looking to hole more putts this season, then PING may have the answer for you.
With a focus on maximizing moment of inertia (MOI) through multi-material designs and minimizing the frustration that comes with missed putts, PING has introduced the 2021 putter series. There are 11 models in the range and they are all built using aerospace-grade materials in a variety of shapes and sizes to achieve new levels of forgiveness.
John K. Solheim, PING President, explains:
"From blades to mallets and for straight, slight arc and strong-arc stroke types, it's a complete line engineered to lower scores and increase enjoyment.
"Eleven options ensure a putter to fit every golfer's eye and stroke type."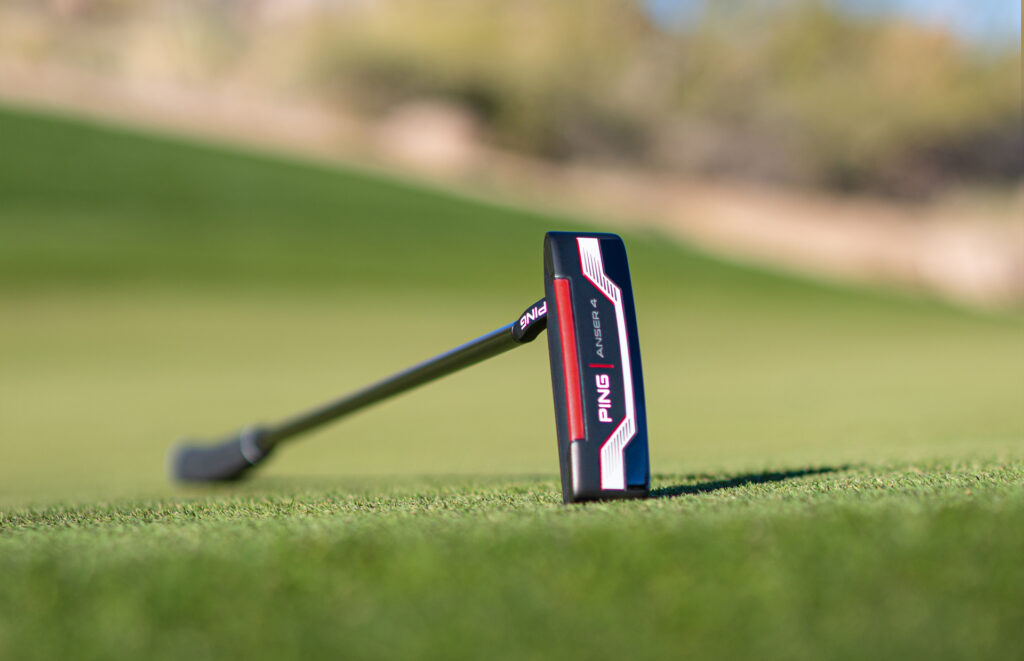 Anser, Anser 2, Anser 4
The timeless Anser combines a stainless-steel head with tungsten heel and toe weights to elevate the popular design's MOI to its highest ever.
Kushin 4, DS 72 and Tyne 4
A steel weight is used in the heel and tungsten is applied to the toe to better optimize the centre of gravity (CG) location for higher performance.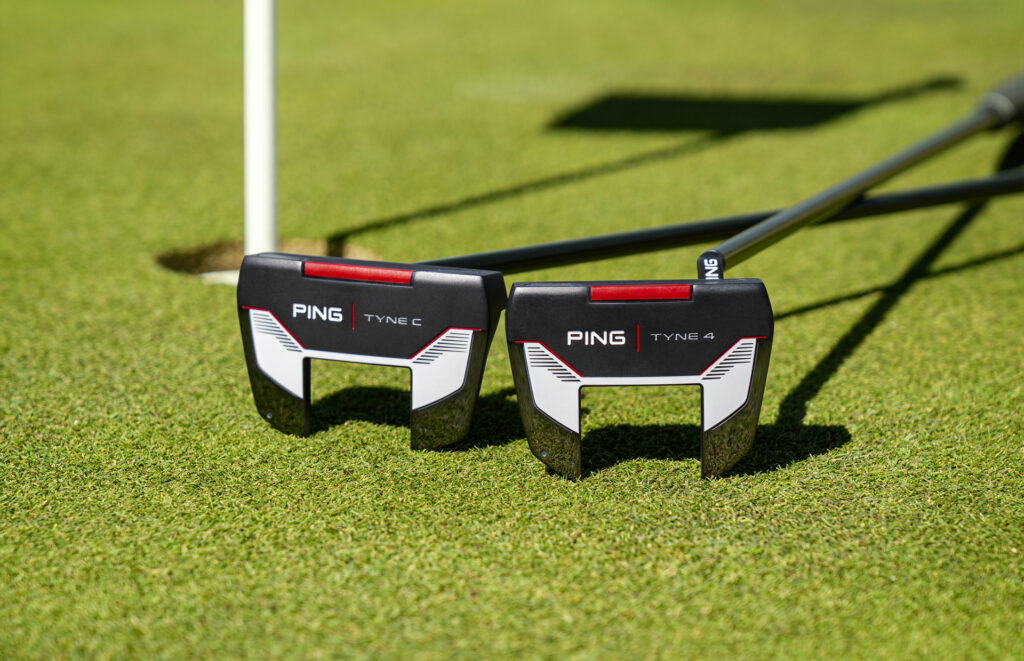 Fetch and Oslo H
These putters join a cast 304 stainless steel body with an aluminium sole plate to position mass around the entire perimeter to create highly forgiving mallet-style designs.
CA 70
The CA 70 fits either a slight-arc or straight stroke type, the CA 70 offers a full-width alignment line and contrasting surfaces help frame the ball. An aluminum body and stainless steel sole plate position the CG low-back to ensure a high MOI.
Harwood
The most technically advanced model in the line, delivering stability and forgiveness by utilizing an aluminum body and tungsten weighting at each corner to drive up the MOI, while a trio of alignment lines simplify aiming from a model that can be fit for two stroke types.
"All of the models are developed with higher MOI through strategic use of various materials, including tungsten, steel and aluminum, to provide the forgiveness and accuracy golfers expect from a PING putter," says Solheim.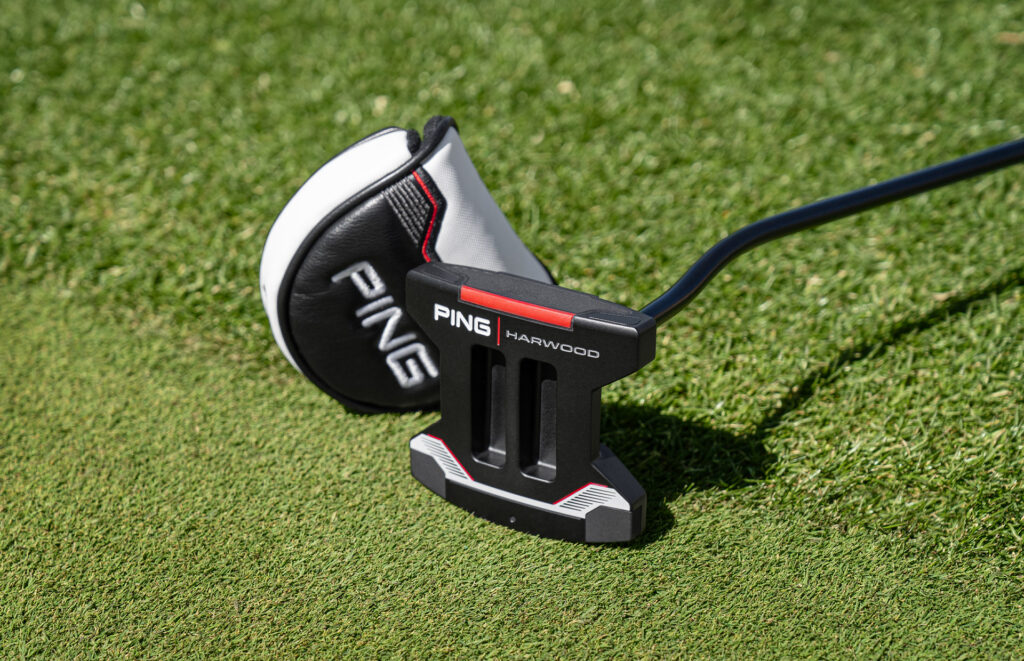 All feature a Dual-Durometer Insert for Soft and Solid Feel
The soft, responsive face in every model is the result of an innovative dual-durometer PEBAX insert material and uniform, shallow grooves. The softer front layer of the insert ensures the precision necessary for shorter, delicate must-makes. The firmer back layer offers the solid feedback and distance control required for holing longer-range putts and improving overall consistency.
The final touches
A dark, stealth PVD finish on the heads and a black chrome shaft create a sleek and attractive look from head to grip.
The 2021 series features 11 models and the custom-built putters are available for pre-order at authorized PING golf shops around the world. Price £250 (Harwood £375)
View the full new range here.