COBRA Golf has added to the brand's collection of Vintage and 3D Printed putters, introducing a new black finish for those who want a putter with attitude
COBRA Golf today introduced additions to its collection of KING Putters, making the offerings available in a sleek black colourway, the perfect complement to the brand's Limited Edition Black LTDx drivers.
The lineup of Black putters includes both KING 3D Printed and KING Vintage Series models along with two new mallet styles, the KING Cuda and Cuda-40.
With the expanded KING 3D Printed Putter lineup, customers now have more options to personalise their bag between the new black and the existing silver colourways – each available in three shapes.
KING 3D Printed putters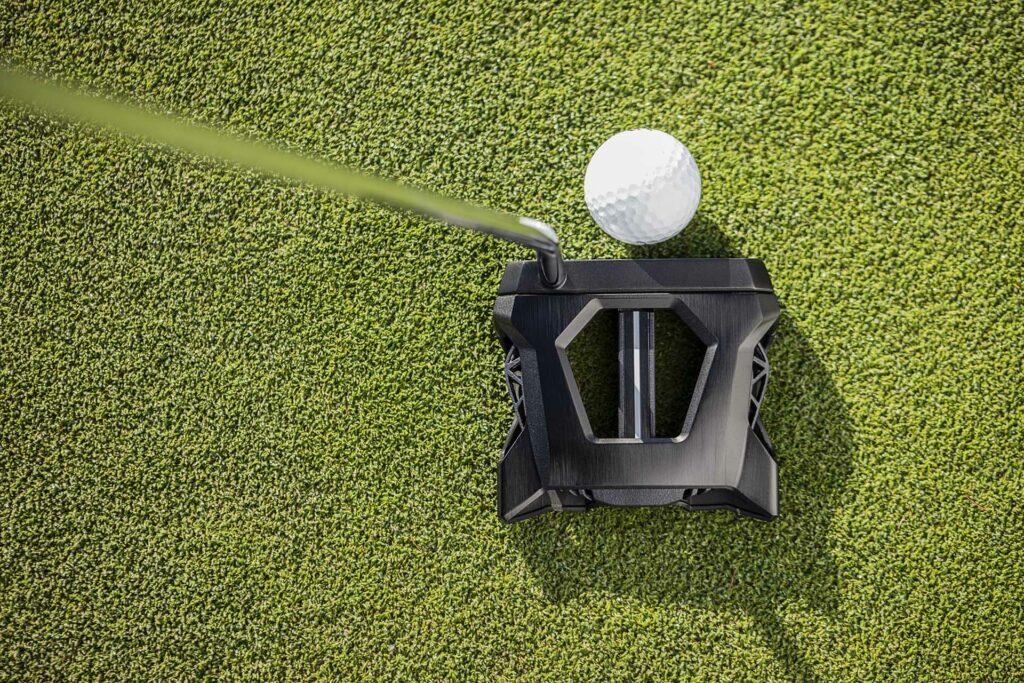 Identical to the standard models, with the exception of the finish, Cobra's black 3D Printed putters carry over the same technology with a 3D printed nylon lattice cartridge created using HP's advanced Multi Jet Fusion printing technology.
The 3D printed lattice structure optimises the weight distribution within the putter chassis to deliver a high MOI design for enhanced stability and roll performance.
The new models include the Agera 30, Agera CS and Supernova 20 & 30 (Slant Neck OS Fangs). Carryover models include the Grandsport-35 plumber, SuperNova single bend, and Agera single bend in black & silver colourways.
KING Vintage Series Putters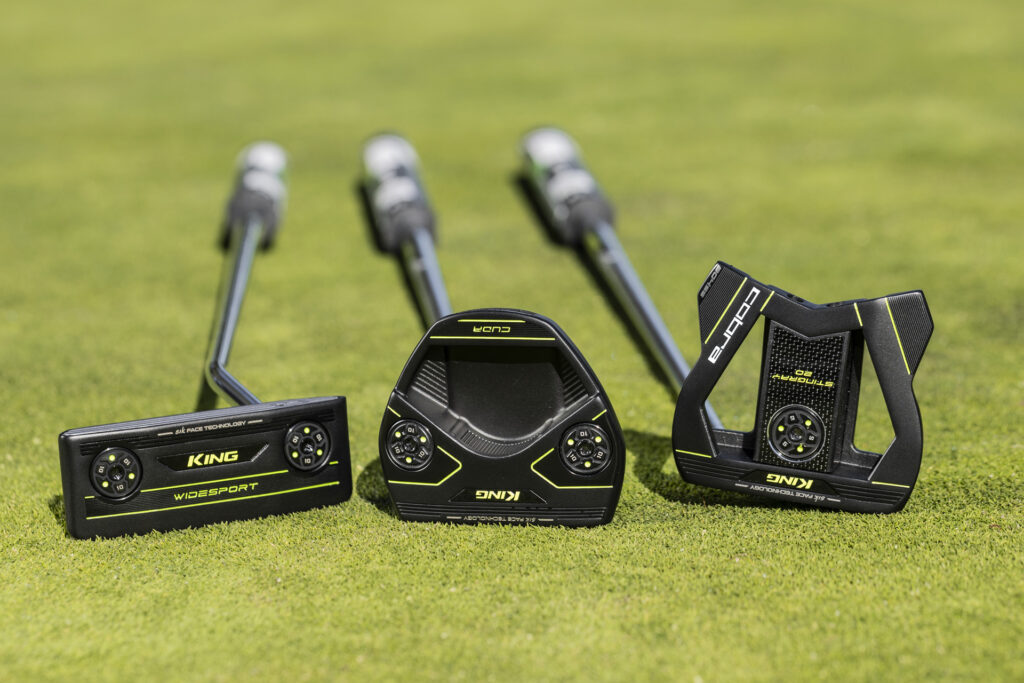 Along with the 3D Printed models, Cobra is also offering a new "Cuda" mallet shape, and new hosel additions to the KING Vintage Series Putter line, all of which feature SIK Aluminum face inserts with Descending Loft Technology (DLT) as well as an Adjustable Weighting System that allows for simple weight adjustments (additional weights sold separately).
The newest models include the KING Cuda, an oversized mallet with a single bend hosel, and the KING Cuda-40, with a short, slant and the KING Widesport.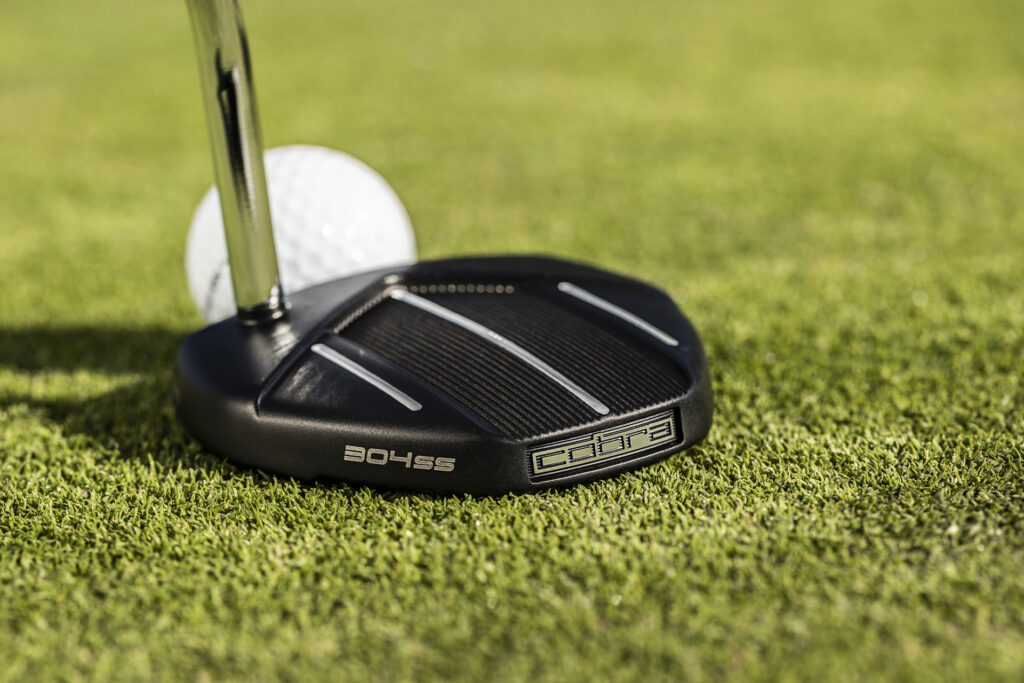 All other models previously released in 2021 will carry over.
All KING Collection putters (3D Printed, £269 each, Vintage, £199 each) come standard with a Cobra SuperStroke Traxion Tour 2.0 grip and KBS Tour 120 shaft.
The new additions to the KING 3D Printed and Vintage series will be available at retail and on cobragolf.com on May 6, 2022.
For more information on the entire KING family of products visit cobragolf.co.uk