There are a growing number of players choosing to ditch their hybrid and opt for a long iron or utility iron instead. Should you make the switch?
It's pretty hard not to love your trusted hybrid; with the centre of gravity pushed lower and deeper in the club face compared to a long iron or utility iron, it's much easier to launch the ball higher – and with more spin.
The club of choice for players with slower swings speed, they're also typically more forgiving than an iron when you don't quite strike it as you meant to.
But there are a growing number of players choosing to ditch their hybrid and opt for a long iron or utility iron instead.
Long iron or utility iron?
What it comes down to is what's best for your game.
It's much easier to shape the ball with a long iron or utility iron. You can also flight shots much lower and more accurately (especially in windy conditions), and the faces flex much like a driver for even more ball speed.
Even if your swing speed is on the slower side, you may actually find it easier to line up and hit an iron thanks to their thinner profile and flat face. In other words, they might just suit your eye better.
Luckily, Titleist have just launched two new long iron and utility iron models; the U-505 utility irons and T-200 long irons. Whether you're looking for a better launch angle, more ball speed or more forgiveness, if you're in the market for something to replace your hybrid, keep reading …
T-200 long irons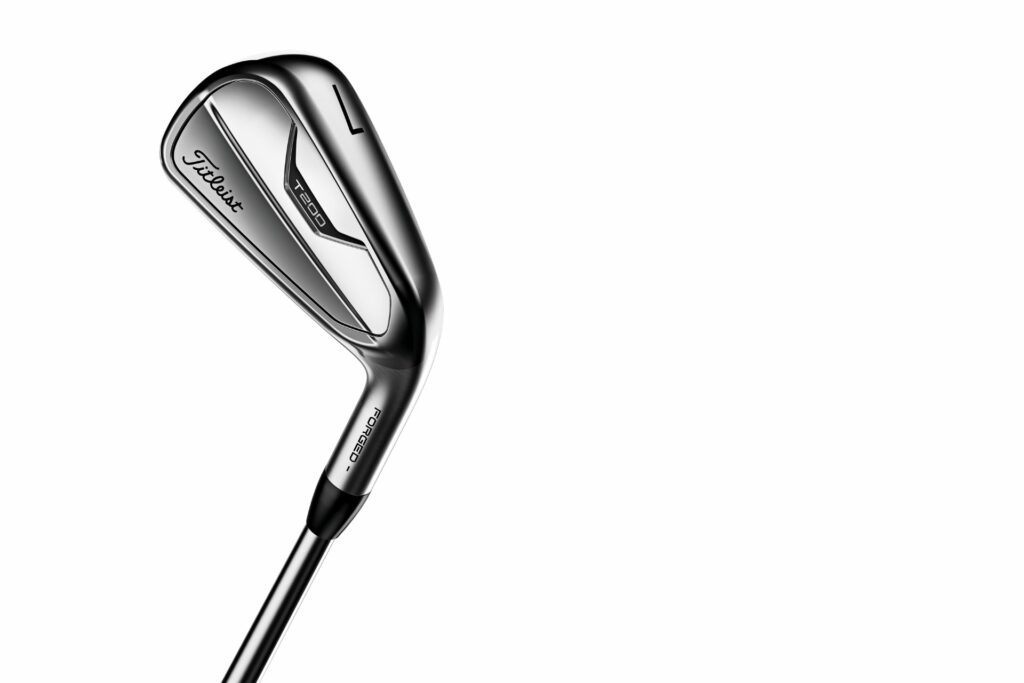 With the likes of Jordan Spieth, Justin Thomas and Charley Hoffman choosing to add Titleist's T-200 to their bag, it's easy to see why this is called the tour's long iron.
If you want maximum speed but prefer the compact look of a long iron versus a utility iron, the T-200 is for you.
The power-packed design improves both off-centre speed and mass efficiency at impact
Fast, forgiving and high launching
Tour-inspired look and feel, with a shorter blade length, less offset and thinner sole
From £239.
U-505 utility irons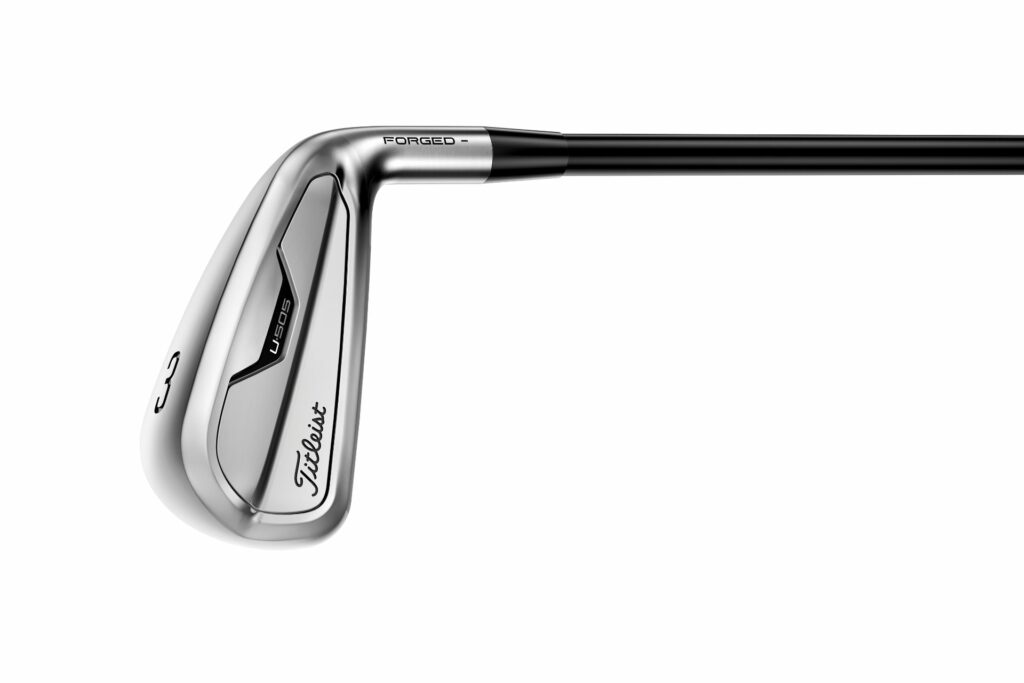 Designed for players looking for optimum launch and increased speed, the new U-505 is a wide-soled, high-launching utility club.
A step up from previous the generation U-510 and U-500 utility irons, the U-505 features new Max Impact 2.0 technology and denser D18 tungsten weights.
The result? A better feel, improved sound and more versatility.
Reconfigured hollow body, core support structure and enhanced high resilience polymer core for more speed
Denser D18 tungsten weights for optimal launch
Performs like a utility club but looks like an iron so you can feel more confident over the ball
From £239.
T-Series fittings
Every T-Series iron is designed for maximum performance in three key areas: distance,
dispersion and angle of descent. An authorised Titleist fitter will help you
find the combination of T-Series models to unlock your ability to hit the golf
ball longer and closer to the pin.
Find a Titleist fitting event near you by visiting Titleist.co.uk/events.
Looking for a new set of irons? Check out our latest article on Titleist's new T-Series irons, with four shiny new models to get your hands on: T100, T100-S, T200 and T300.