COBRA Golf has introduced its fourth generation of KING Forged TEC Irons, featuring a sleeker topline with reduced offset and a lighter and softer foam for improved sound and feel.
The KING Forged TEC Irons carry over a hollow body design with tungsten weighting and PWRSHELL technology.
In layman's terms? More distance and improved stability.
In addition to the Forged Tec and Tec ONE Length irons, the 2022 edition debuts a third model: the Forged Tec X. Between the three models, the KING Forged Tec line is a triple threat, delivering looks, feel and precision for single figure to mid handicaps.
Forged Tec and Forged Tec One Length Irons
Designed for better players in the low to mid handicap range
Built using premium materials for more precision, softer feel and better shaping
Offer added distance and forgiveness
Thinner topline and reduced offset to create preferred players look at address
The Forged TEC ONE Length irons are configured with a constant, 7-iron length setup
Forged TEC irons RRP £999, Forged TEC ONE Length irons RRP £999.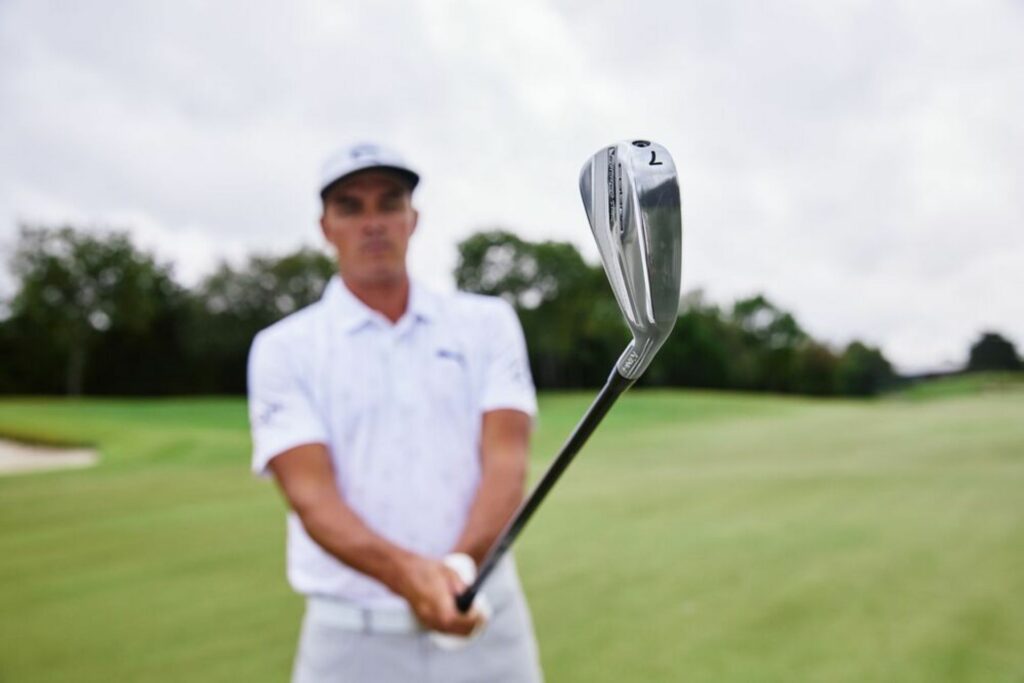 Why one length?
Having every iron the same length promotes one repeatable setup, posture, and swing for more consistency.
COBRA engineers have manipulated the design of each iron to match the weight and length of a 7-iron, allowing for optimal distances and gapping between irons. This is primarily achieved through matching 7-iron head and swing weights in every iron in the set to create a consistent feel.
Forged Tec X Irons
Designed for mid to higher handicaps
More forgiving
Lower centre of gravity for maximum stability and higher launch
Ultimate combination of a clean players' shape and soft, forged-like feel
Extreme forgiveness
Forged TEC X irons RRP £999.
For more information on the entire KING family of products, visit cobragolf.com.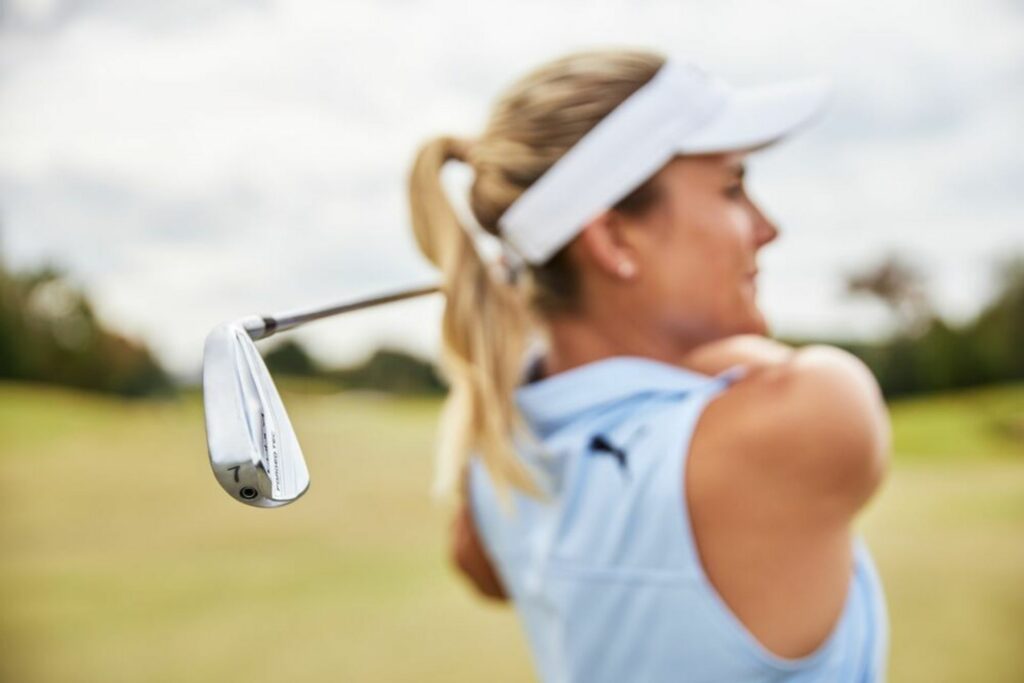 In the market for a new driver? Check out COBRA's KING LTDx Max Women's Driver.