Titleist have released their calendar of golf club and ball fitting events for 2021
Whether you are a beginner, a hacker or even a seasoned professional, the importance of being properly fitted for your golf clubs has been marketed heavily in recent years. Regardless of your handicap, you will get the best out of your golf clubs if they are fitted for your swing.
Last week Titleist announced their fitting events for 2021. There will be more than 1,700 golf club fitting events across the rest of the year. These will be held at Titleist National Fitting Centres and mobile fitting events across the UK and Ireland.
Fitted by experts
Product experts will be on hand to find the best equipment for your game. Titleist Golf Club Fitting Manager, Jack Yetton, explains why custom fitting is for everyone:
"Thanks to new technology, materials and processes, we have never had a better understanding of what each player needs, allowing us to build products that can work for everyone."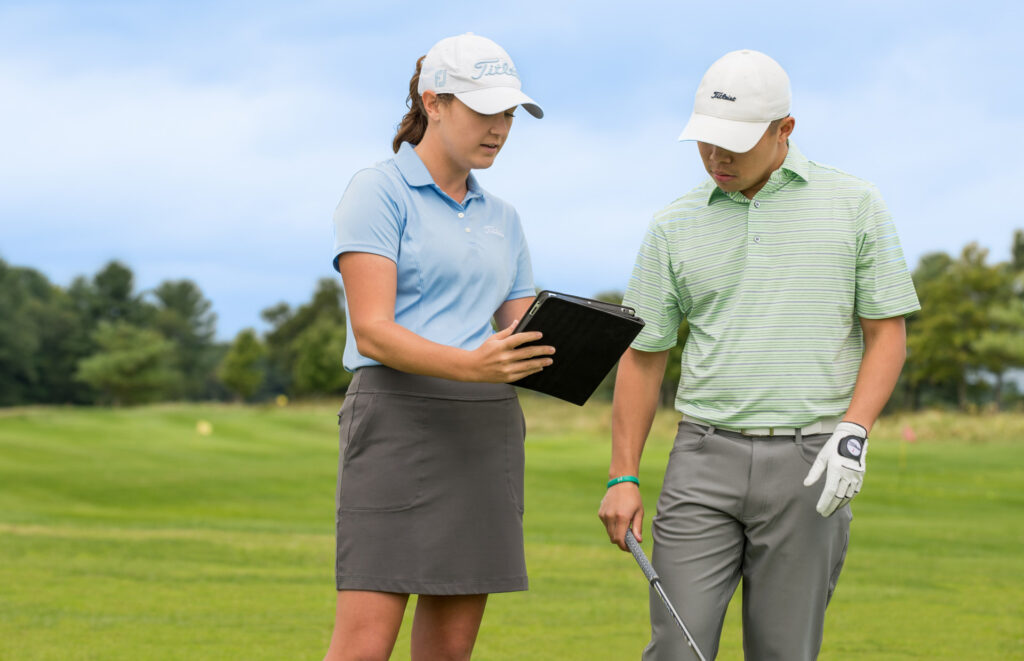 You choose what to be fitted for
Whether you are looking for a full bag fit, or to focus on a particular product, Titleist has a club to suit every golfer – no matter your ability, age, or gender – including the #1 drivers (TSi), irons (T-Series) and wedges (Vokey Design SM8) on the PGA Tour.
Titleist also has a dedicated Scotty Cameron fitting specialist, who conducts events throughout the year that guide people through the selection process to find the best performing putter for their game.
Fitting days are also for Juniors
All Titleist equipment can be shortened by up to four inches, with each National Fitting Centre and any fitting event offering options for younger golfers to try. There are also a number of venues nationwide that offer this service, with junior fitting packs available on request.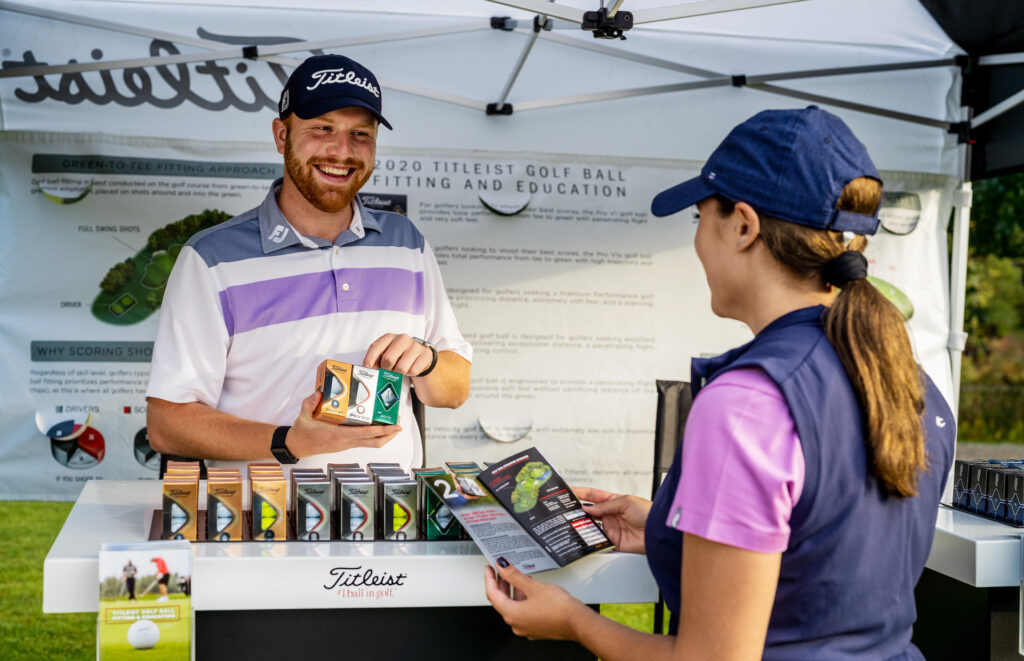 Golf Ball fitting is also available
There will also be hundreds of golf ball fitting events available this year across the UK and Ireland, where Titleist's experts will take players through its 'green-to-tee' approach to find the right product for their game. In addition, they offer virtual golf ball consultations over Zoom, providing a convenient alternative for those individuals or groups unable to attend in person.
With more than 8,200 golfers expected to visit Titleist fitting events this year, it may just be the perfect time to get fit(ted) for the golf course.
Make a booking
To find out more information about golf club fitting, visit: www.titleist.co.uk/fitting/golf-club-fitting
Or, to locate an event and book a place, head to: www.titleist.co.uk/events
For golf ball fitting information and event bookings, visit: https://www.titleist.co.uk/fitting/golf-ball-fitting