We've got four bags of Fescue & Dunes coffee to give away, perfect for enjoying before, during or after a round of golf.
Fescue & Dunes has created a special brand of coffee that's designed specifically for golfers.
We've got two bags of Fescue & Dunes' most popular coffee blends, 'Sip It & Rip It' and 'Bring It Home', to give away to four lucky Women & Golf readers.
Normally sold for £10 per bag, these gorgeous coffee beans are ideal for a pre-golf pick me up or a post-round de brief and chill.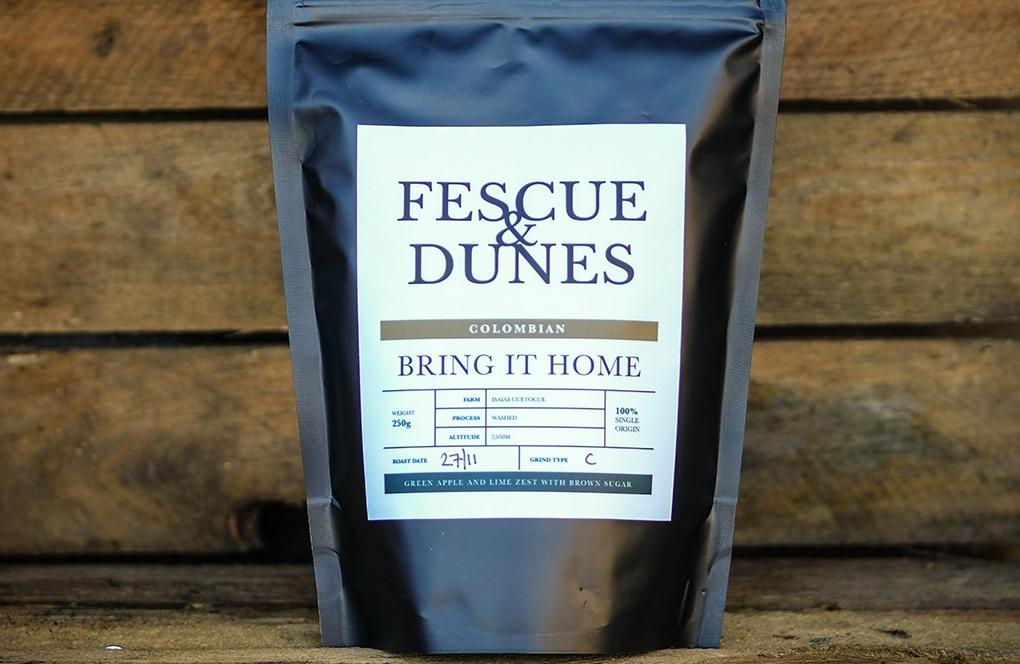 Smooth coffee blends
The 'Bring It Home' blend is made with a Colombian 'get up and go' single origin espresso that is full of notes of fresh apple, zesty lime and sweet brown sugar.
Perfect to be used in a filter, cafetiere or as an espresso, this is a vibrant coffee that's guaranteed to give you an instant boost.
Meanwhile, 'Sip It & Rip It' is a Honduran organic single origin blend with a lovely warm flavours of plum, apple and creamy milk chocolate.
A medium roast with a good body, this is a great coffee to pop in your flask and take with you onto the course.
You can find out more about Fescue & Dunes at fescueanddunes.com/collections/coffee.
Win a bag of Fescue & Dunes coffee