Your chance to win a flagship killer - enter today!
We have teamed up with ZOOM to give you the chance to win a Focus Tour Laser Rangefinder.
The ZOOM Focus Tour is the new gold standard for premium Laser Rangefinder technology. The latest design from ZOOM combines all the essential information a golfer could need with simple, intuitive operation in a very compact, elegant package. With market-leading optics, the Focus Tour benefits from a crisp, bright display, vivid contrasts and a very wide field of view at 7.5 °. These features make target acquisition the most simple process, with even the longest distances picked up in less than half a second.
ZOOM Focus Tour - Features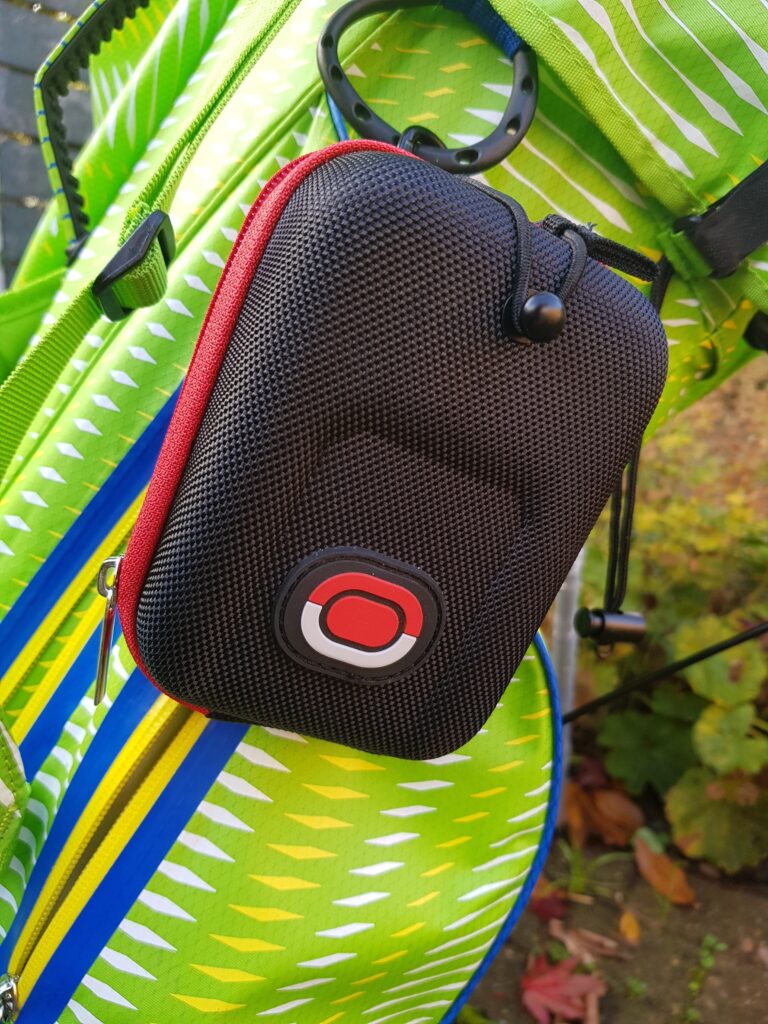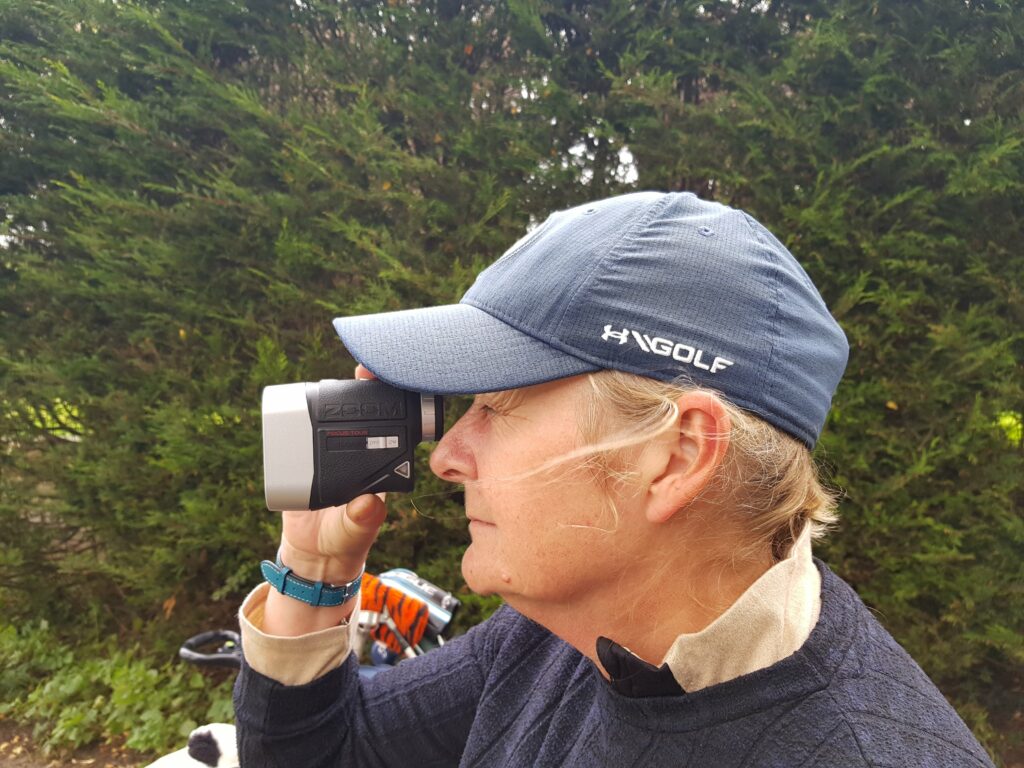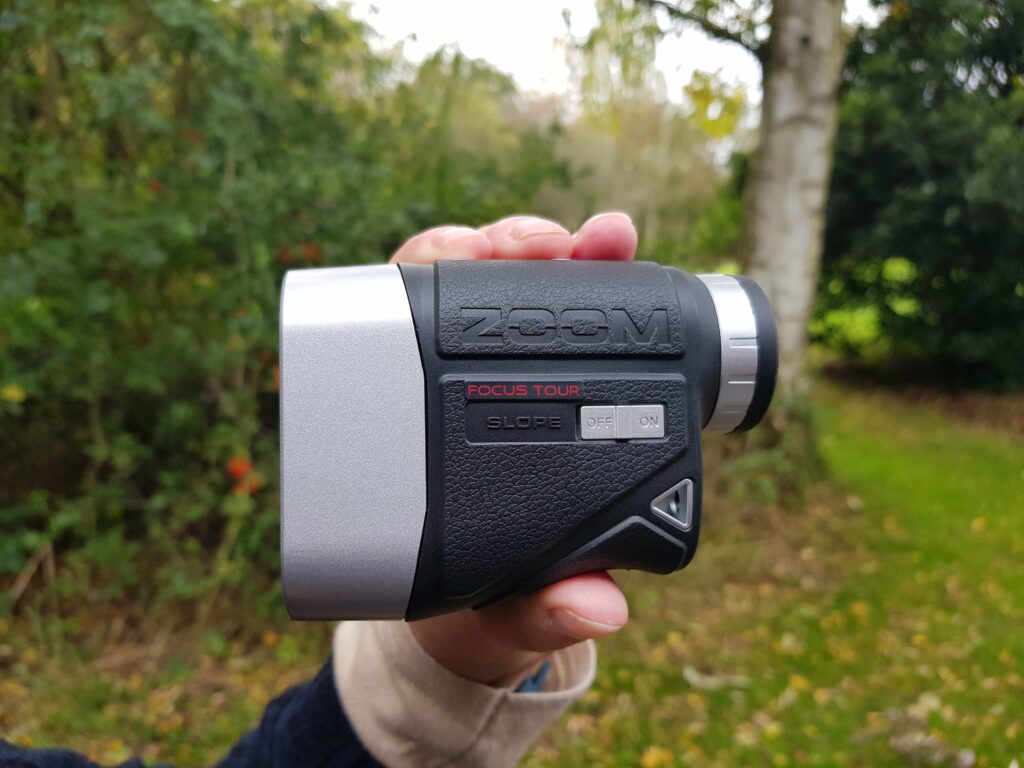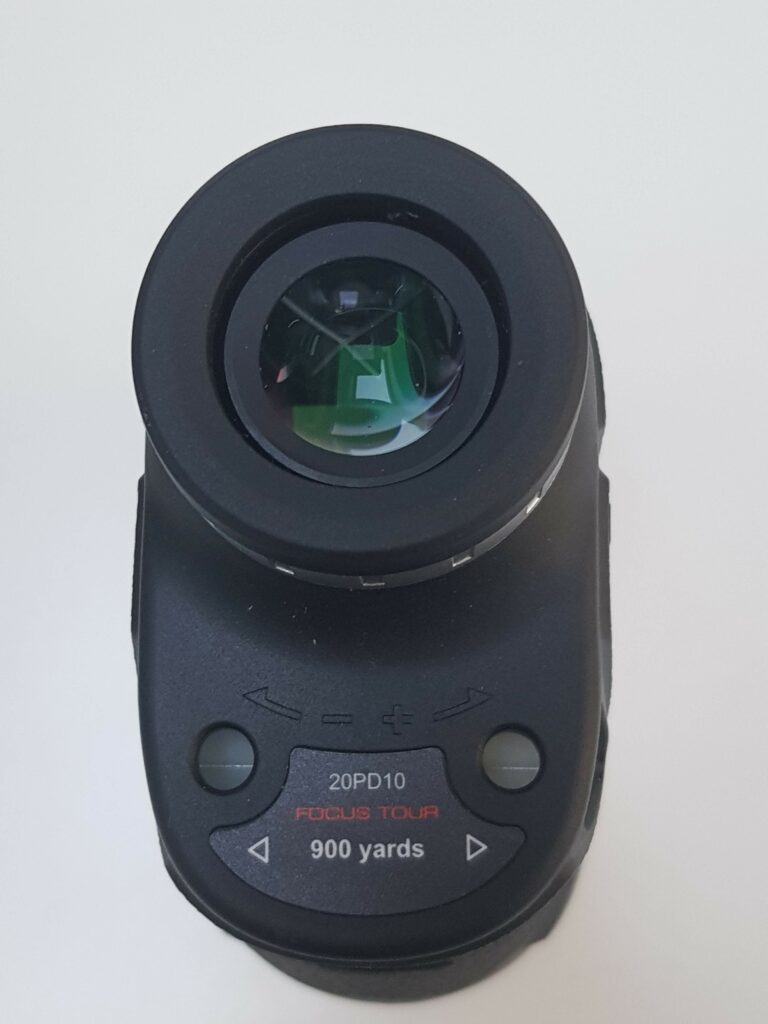 Flag scan mode
Slope Switch
Ultra bright display
Premium hybrid metal design
Quick target fix
Distance range 800m
How to enter
To be in with a chance of winning this incredible piece of gear, simply complete the form below before midnight on Monday, 7 December, 2021 and you will be entered into a draw. The lucky winner will be announced within 7 days of the close of the competition. Good Luck!

WIN a ZOOM Focus Tour Rangefinder